the control , the graphics its the best of best but only problem when i play its tearing and stuttering so bad .cant play longer than 5-10 min .
the best graphics racing game i've ever played .thats the reason i preordered the ultimate edition with 5 min game play but only one problem it hurt too much even in Gsync on . also is there any way to tatally turn the music off ?
this will be my first ever forza game

well done thank you . i will be wait for the well polished full version .keep the good work .
oh forgot i got some screen shot .and without Ray tracing effect the game looks omg .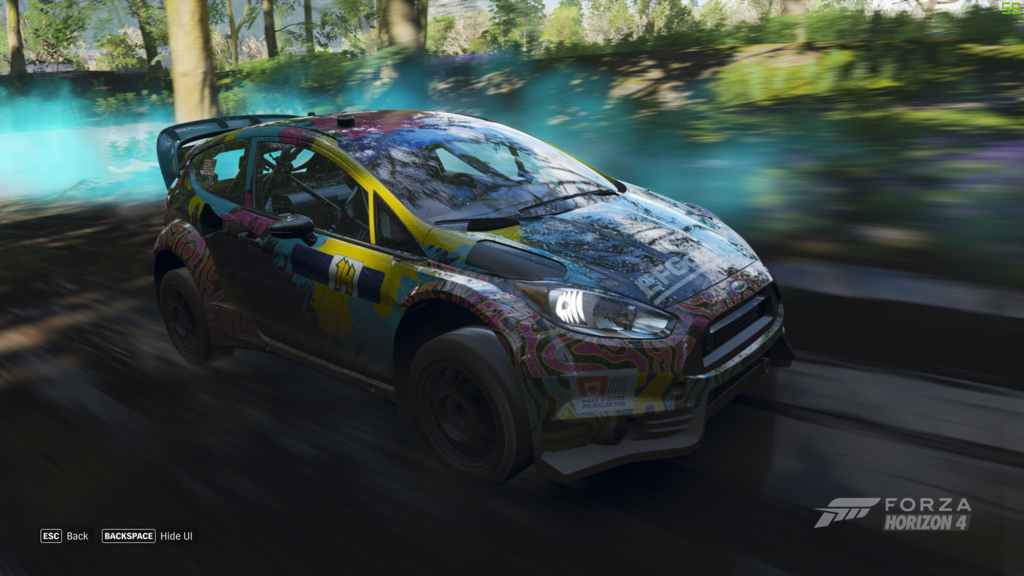 edit : same picture for no reason