Quite subtle with the rust…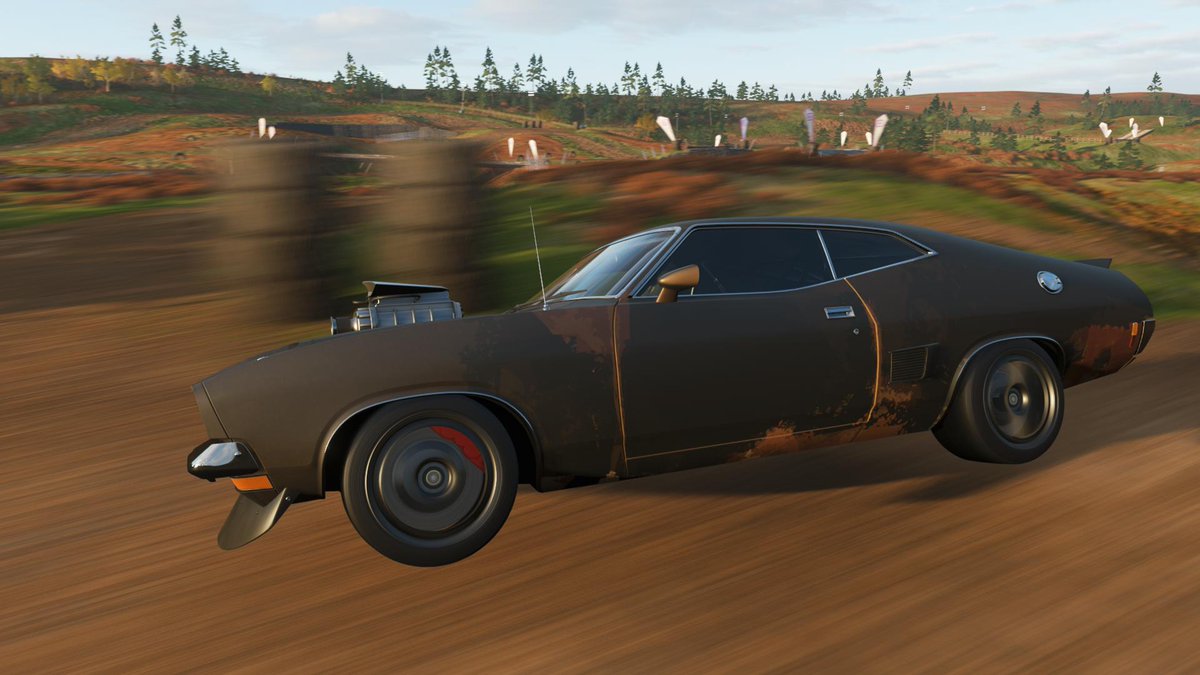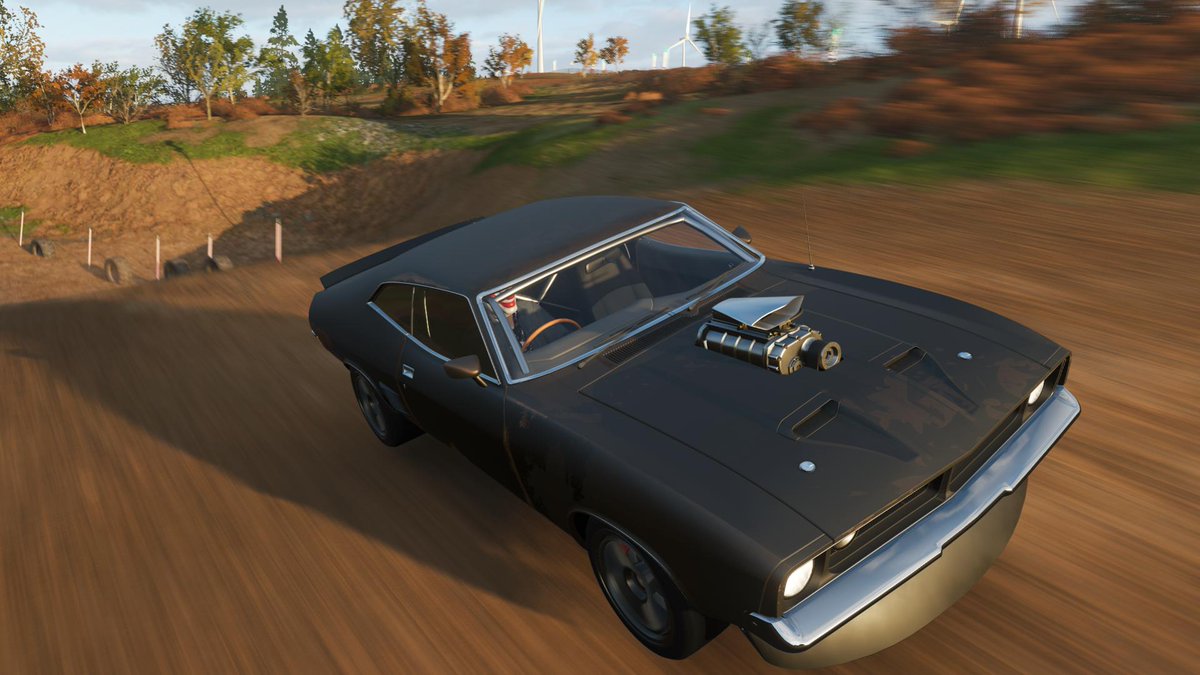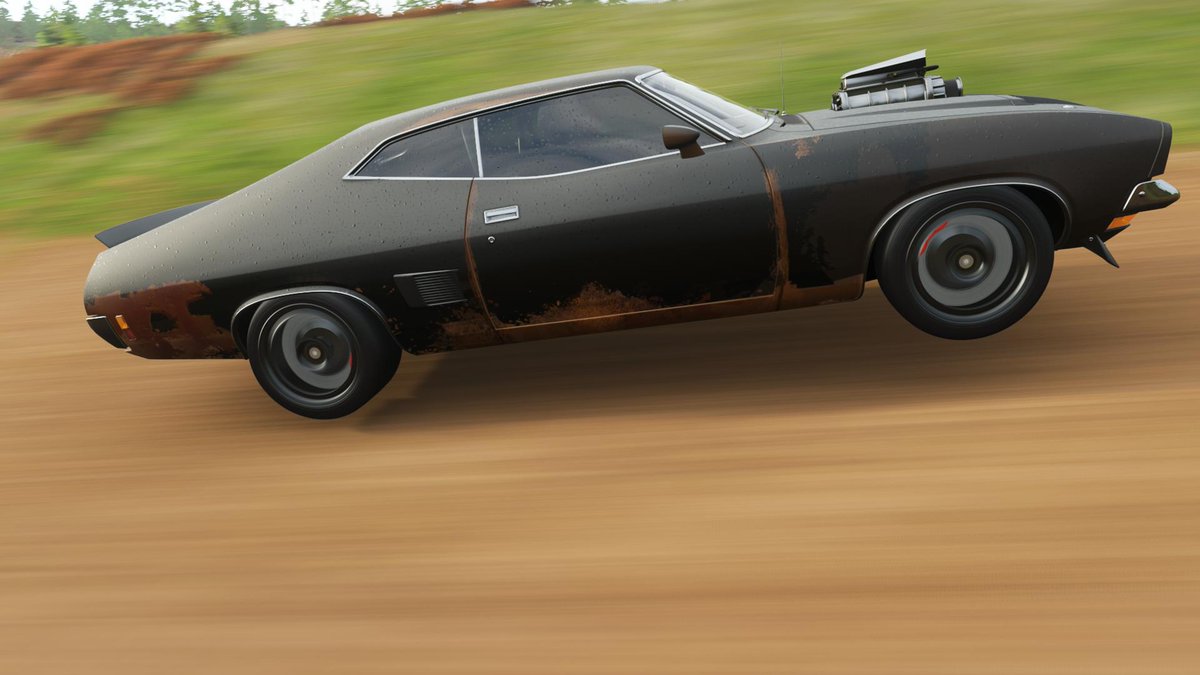 Then I started on the characters…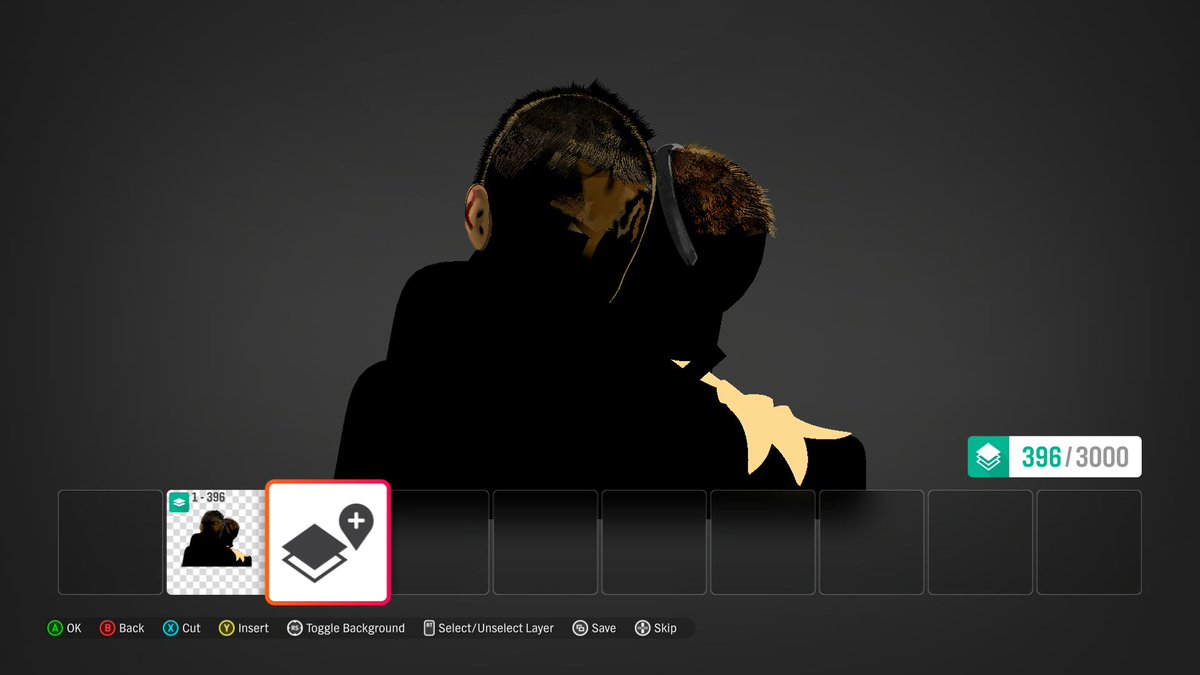 W.I.P… The image has a lot of textures everywhere…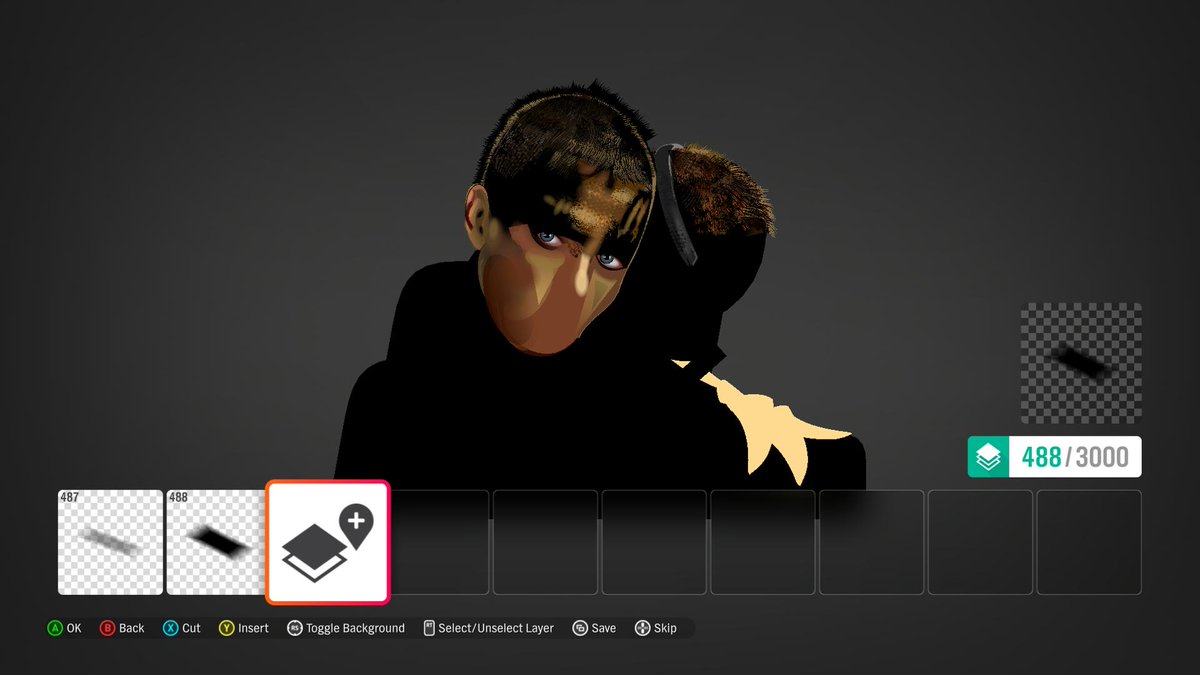 Been working on the mouth…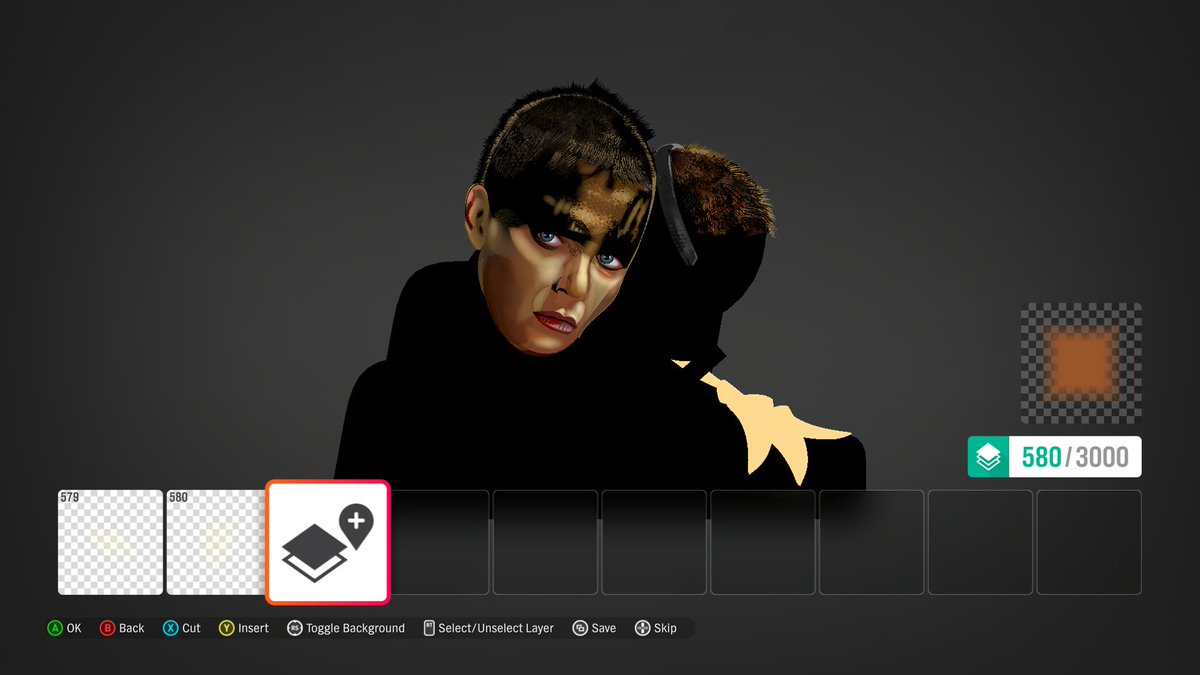 This is looking really good can't wait to see it finished.
Thanks Gr1mmCr33pers!
Furiosa face finished…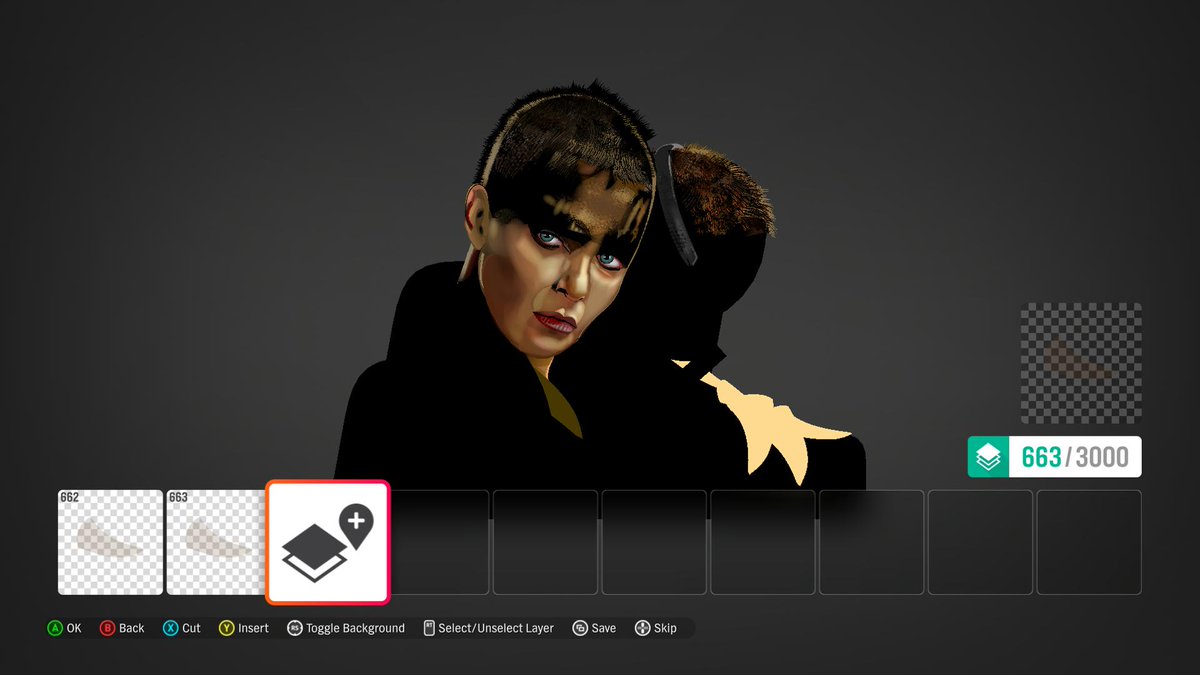 Wow absolutely amazing work.
Thanks Gr1mmCr33pers!
W.I.P. More of Max done…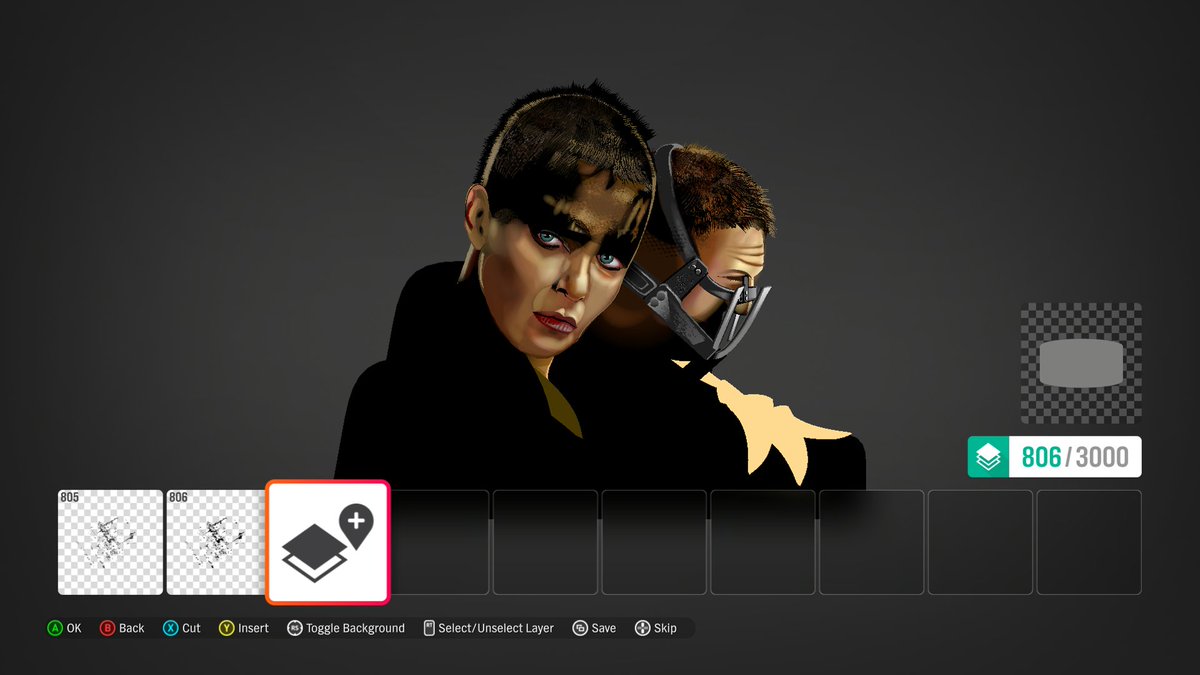 W.I.P. Max nearly Finished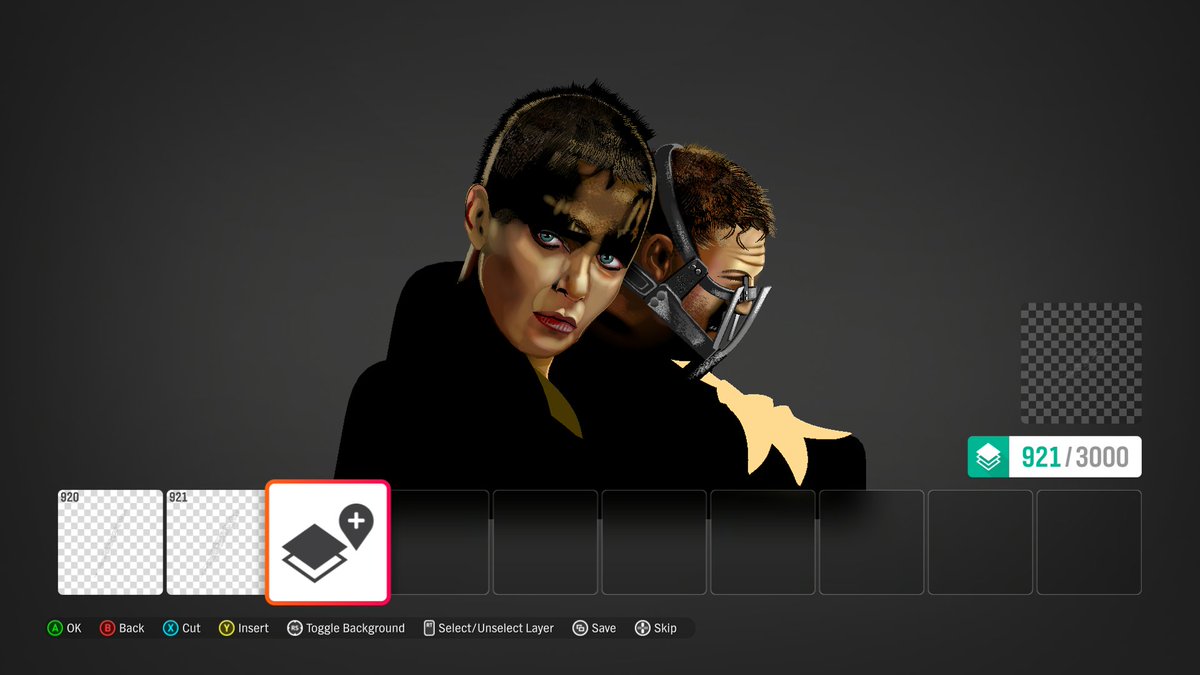 Indoor Lighting…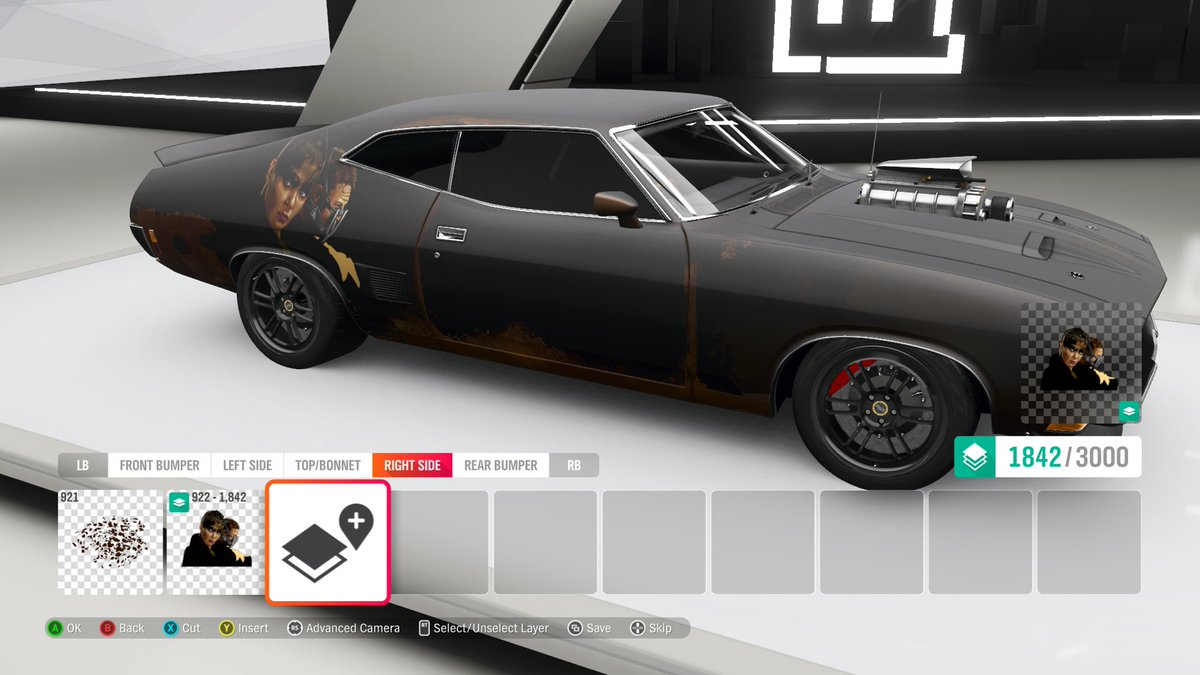 Outdoor Lighting…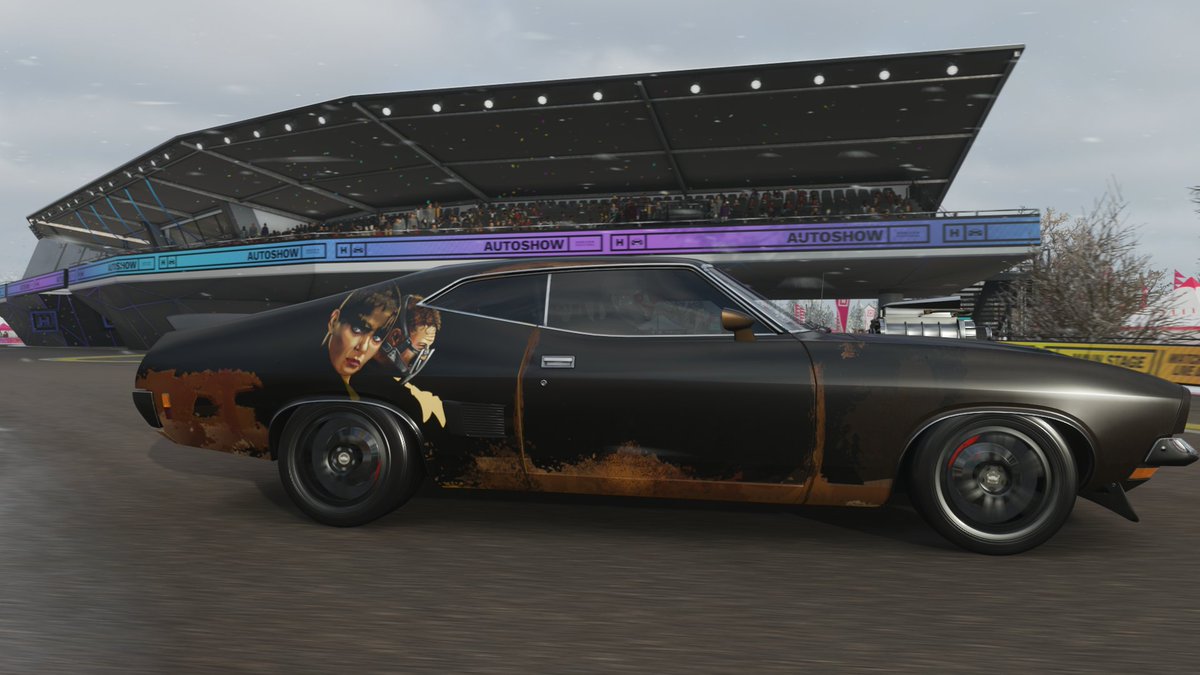 W.I.P. Working on the clothes art, and textures!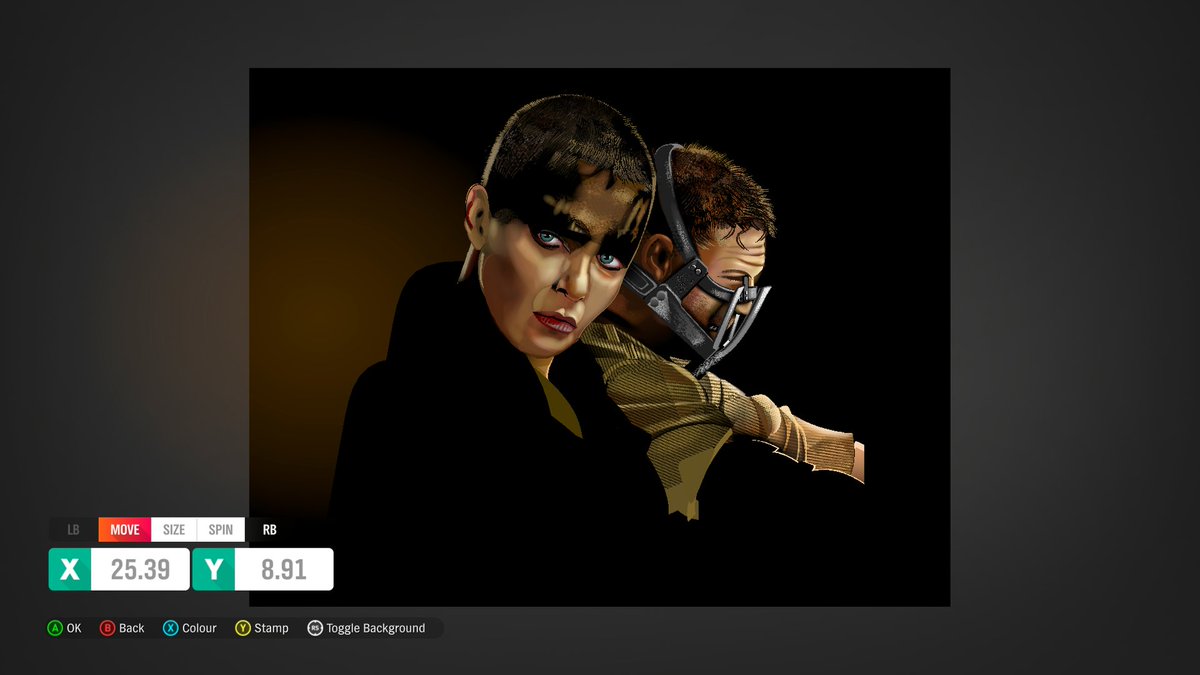 Love how detailed the characters look, loving your designs
Thanks PBLCENMYNO1!
W.I.P. Max clothes finished!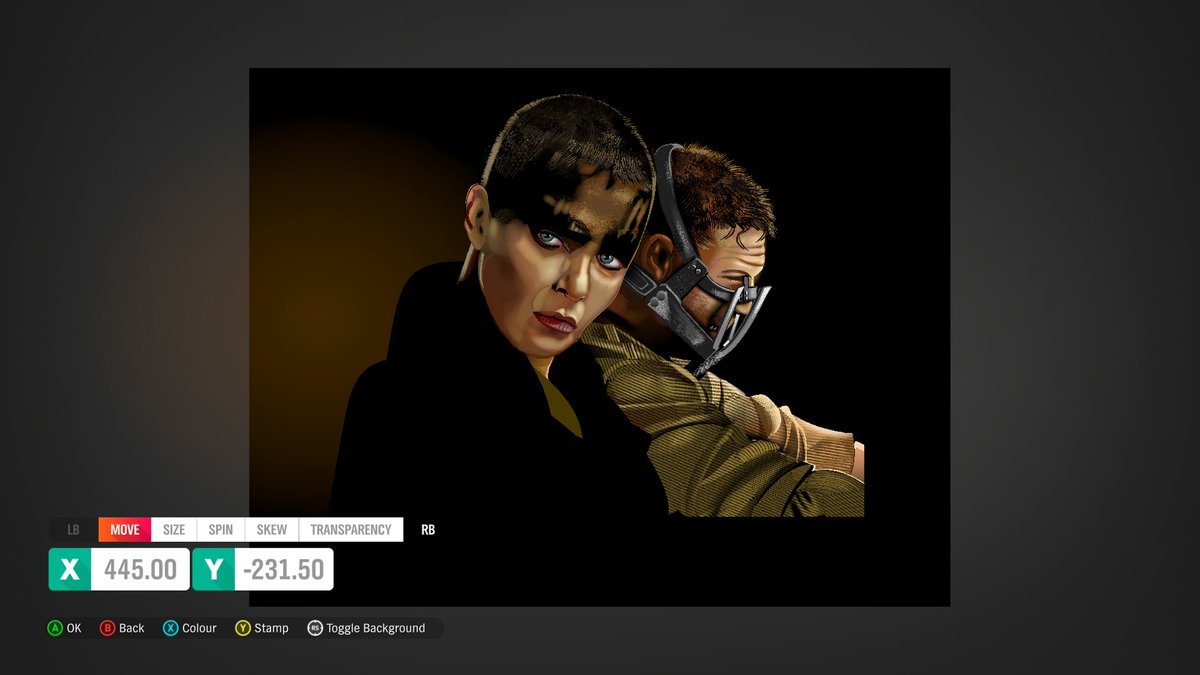 W.I.P. Furiosa nearly finished…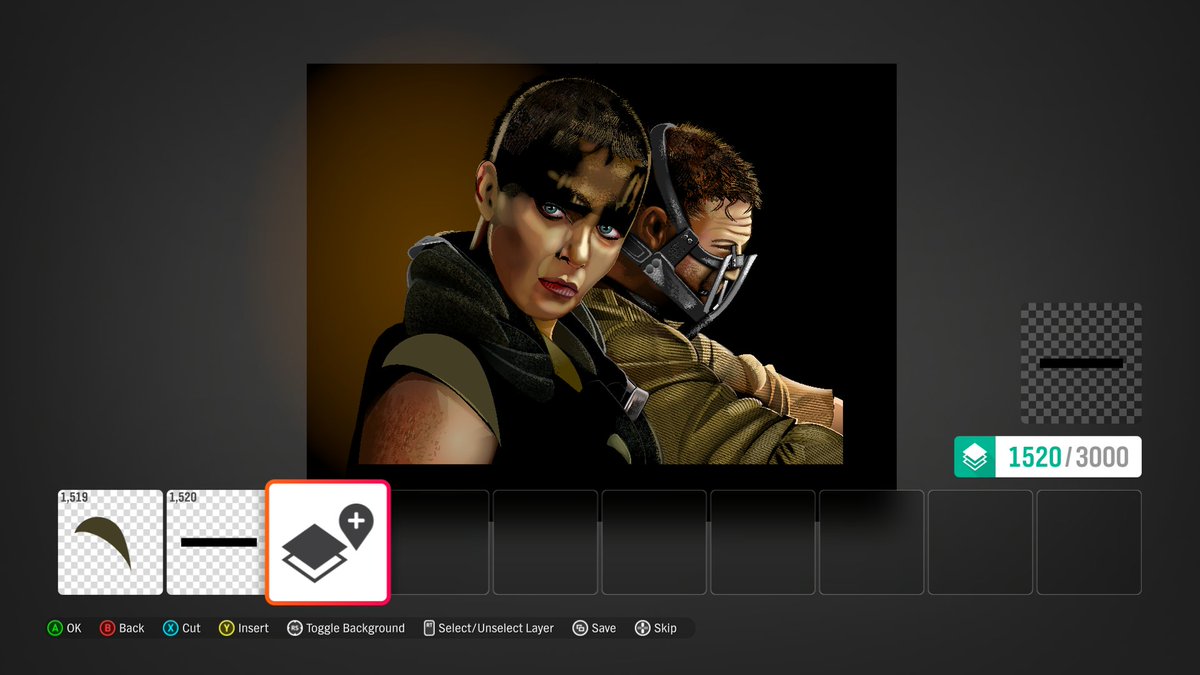 W.I.P. Added rusty lettering…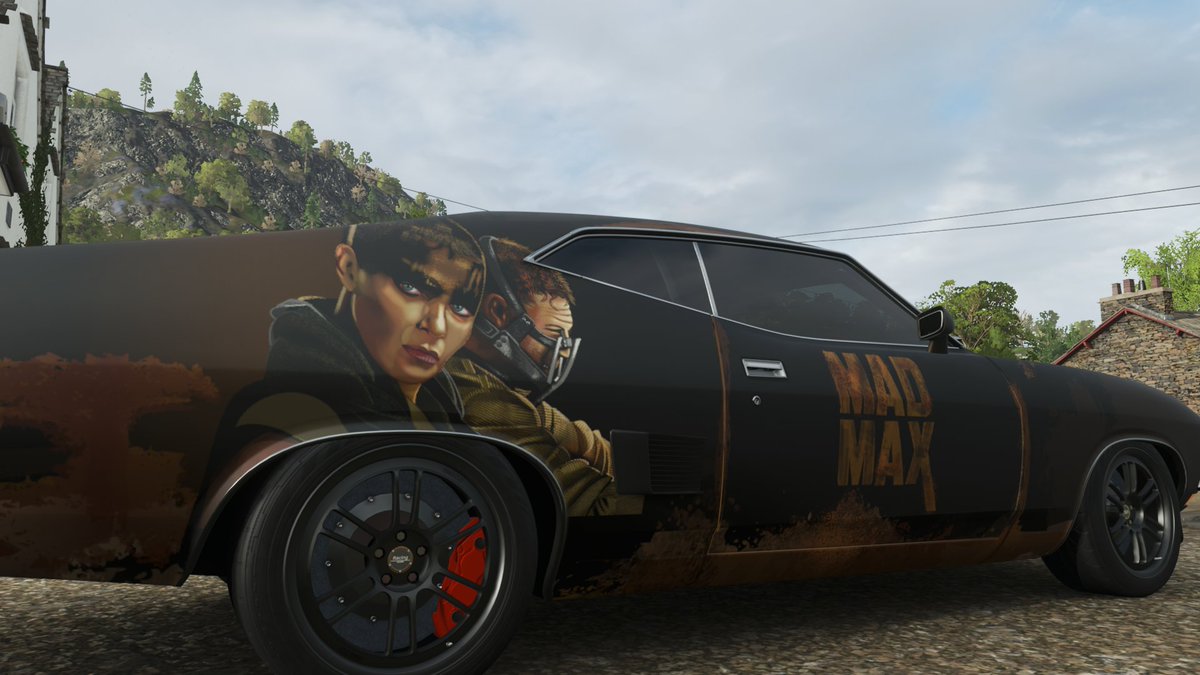 This side of the car is now finished, and only took 17 days… lol. 2 more characters to go on the other side of the car.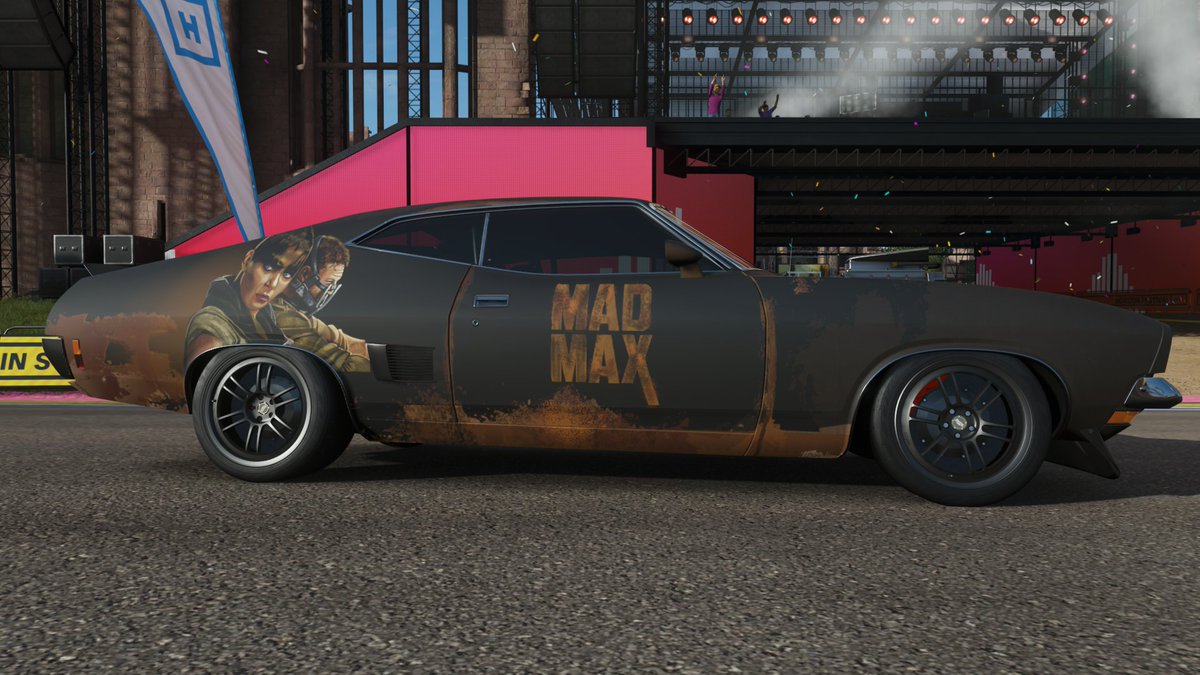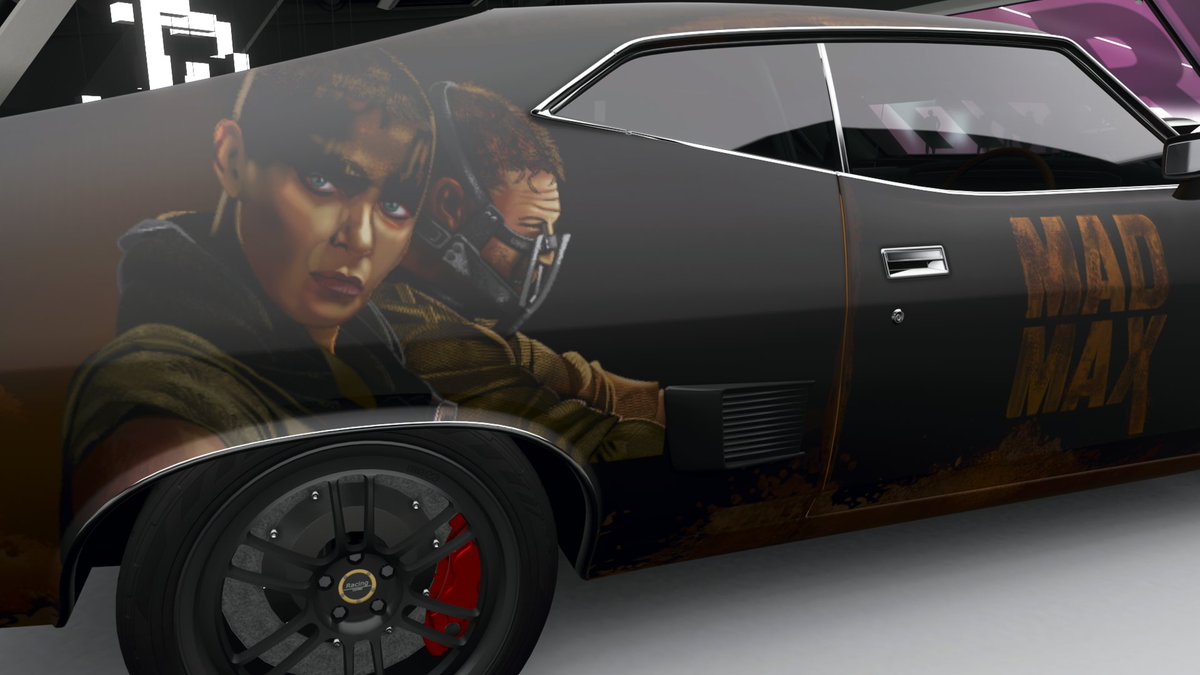 Again amazing work here aqua, all your work is amazing. You work so hard on your stuff keep it up. I currently have a work in progress to of my dog Rambo, i have'nt put him on here though, if you would like to see him i have him on my xbox feed via screenshot, 4 days work so far on him.
They say all the best things are worth the wait - enjoying watching this one come together

This turned out fantastic! Nice one Aqua.
Started the other side of the car…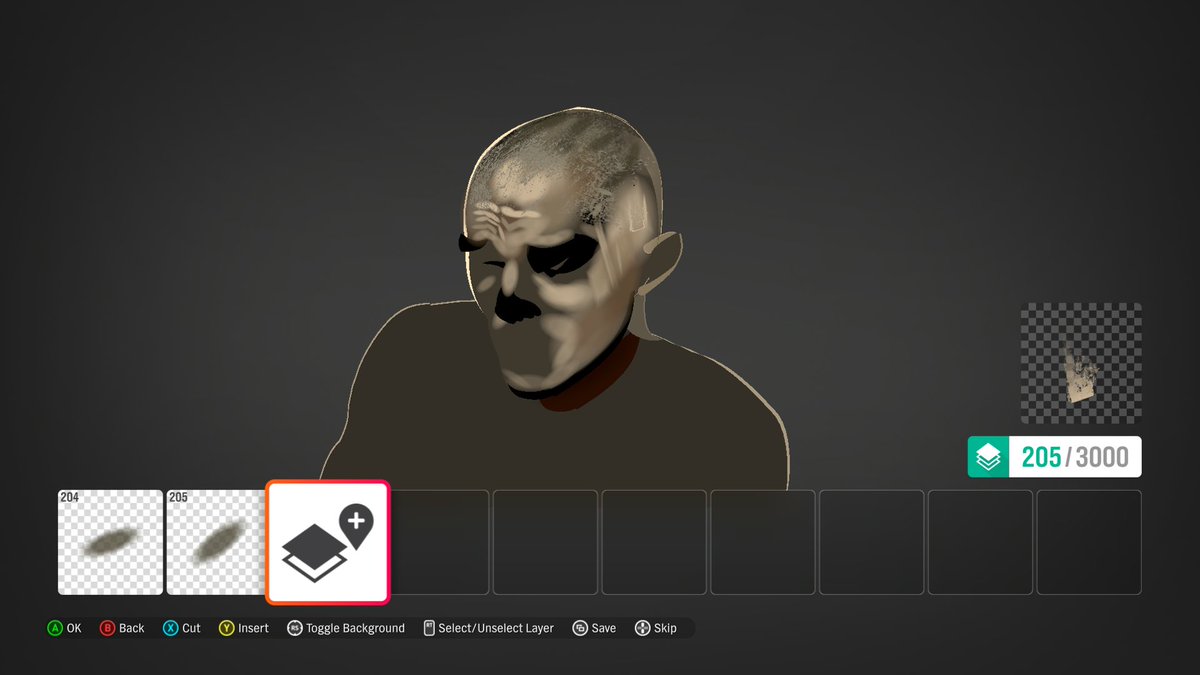 W.I.P. Nux Part 2