Forza Motorsport Track Wish Lists Thread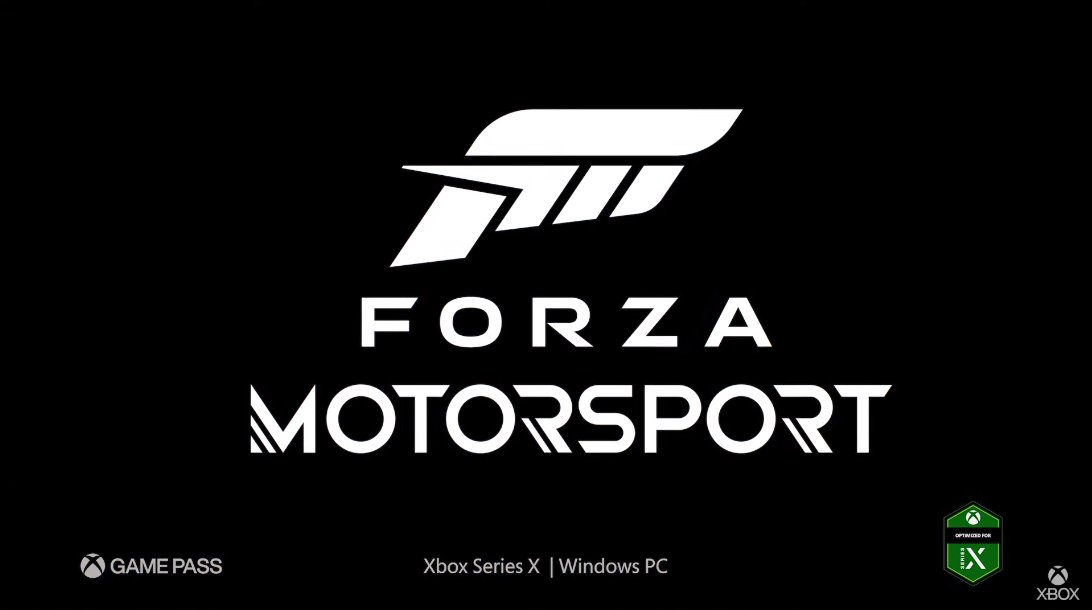 To keep forum threads on topic and consolidated, please use this thread for listing tracks and environment types you'd like to see in the game. For track-related topics such as weather, lighting, curbs, physics, etc, please use a different discussion thread or the Features Wish List thread.
As with FM7's requests I'll be tallying requested locations per user count. I don't know the extent of how Turn 10's developers will use the posts in this thread, but I would suggest the following format and tips as a way to be constructive and also share with the rest of the community:
Suggested Format & Tips
This is the community's thread, not mine alone, so post as you wish as long as it's within Enforcement Guidelines!
List format is more readable than a paragraph, but feel free to add description about why certain locations or surface types appeal to you.
Be specific or general ("all the tracks used in WEC" etc)
Don't feel compelled to list something others haven't mentioned, or leave out commonly mentioned tracks - show off the tracks you'd like to see.
Limit discussion as to likelihood of a track being added; list the tracks you'd like to see in any case.
Don't criticize other user lists.
There's no size limit but try to keep your list to one post. If you forget something and want to add to your list later, quote your previous list and list the additions below the quote. Think of this as one-user-one-vote, so don't repost the same requests you've already posted; forum rules prohibit spamming.
REFERENCE LISTS
Two good resources for professional tracks are RacingCircuits.info and this Wikipedia list.
See my FM7 Track Wish List analysis for the Forza community's most requested tracks.
Tracks That Have Appeared in Forza
Real Environments:
Barcelona-Catalunya
Bathurst, Mount Panorama
Brands Hatch
Circuit of the Americas
Daytona International Speedway
Hockenheimring
Homestead-Miami Speedway
Indy
Le Mans de la Sarthe
Lime Rock Park
Long Beach
Mazda Laguna Seca
Monza
Mugello
Nurburgring
Road America
Road Atlanta
Sebring
Silverstone
Sonoma (Infineon)
Spa
Suzuka
Top Gear
Tsukuba
Twin Ring Motegi
Virginia International Raceway
Watkins Glen
Yas Marina
Turn 10 Fictional Environments:
Airfield
Alpine Ring
Benchmark Test Track
Bernese Alps
Blue Mountains Raceway
Camino Viejo Montserrat
Dubai
Fujimi Kaido
Iberian
Ladera
Maple Valley
New York
Nissan Speedway
Pacific Shipyards
Prague
Rio de Janeiro
Rally di Positano (Amalfi Coast)
Sedona
Sidewinder Proving Grounds
Sunset Peninsula
Tokyo Circuit