I would like to report some bugs I've founds with a few vehicles in the game.
Pagani Zonda R: The rear reflectors are white when they should be yellow. View the pics below to see what I'm referring to.
Forza Horizon 4 (This image is of the Forza Edition but the bug is present on the standard car as well.)

Forza Horizon 3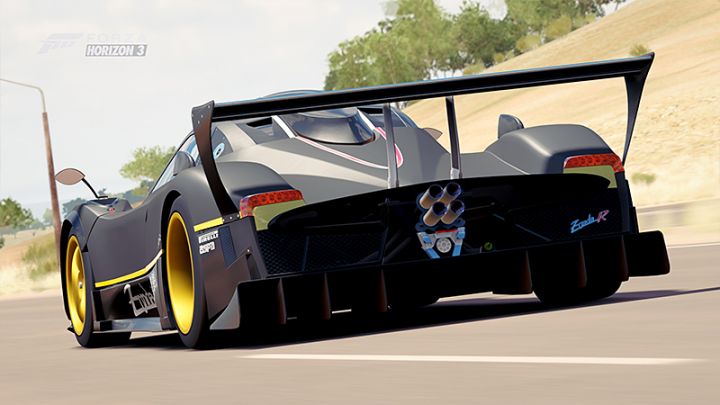 As you can see, the reflectors were correct in Horizon 3 but are wrong in 4.
Toyota T-100 Baja Truck: In the winter when driving through snow the rear "windows" build up snow textures on them and become completely white.
Jeep CJ-5 Renegade: When making large jumps the vehicle will become stuck in the ground, this is especially annoying during Cross Country races.
These are minor bugs, but it would be nice to see these fixed in an update.