Just bought the S2000, first i was surprised that it had no bodykit parts at all anymore,
pretty sad display for an Import Tuner and i know the last Forza game i played had at least the few regular kits, but then i noticed this isn't even the normal S2000 but an "S2000 RC" with an uuuugly blocky front (and it is the only option)… eeew what happened there! WHY?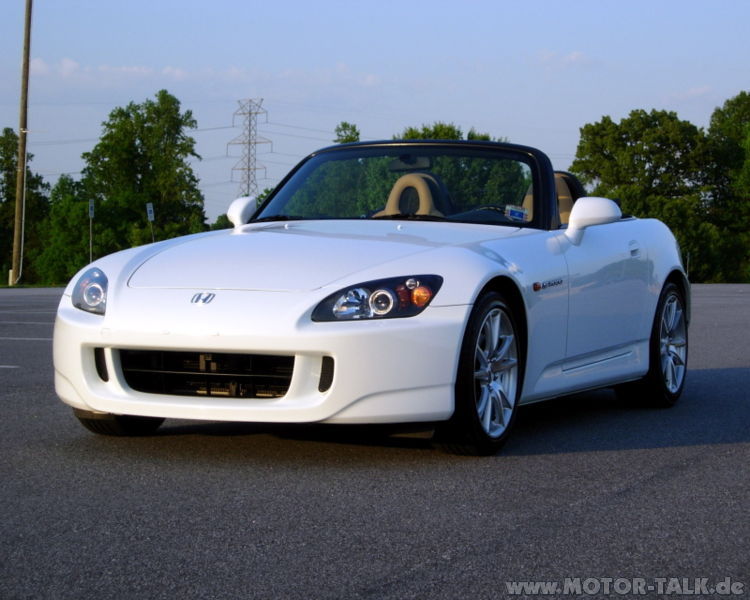 Next thing i notice as i start driving, the stock Spoiler starts to vibrate and wobbles around the entire time, i've never seen that on any car in the game, i really hope this is a bug and gets fixed because i can't stop looking at this thing wobbling around, it looks soooo weird.
//edit: correction: it is BOTH rear wings that wobble, not only the stock one but the standard generic Forza spoiler as well! …and there is no option to just not have a spoiler either.
literally unplayable…