Hello there.
I have purchased Xbox Game Pass two days ago because of Forza Horizon 4. Now, I have played FH4 before, and the game was functioning well up until now for some reason.
Ive made a video that sums up what is happening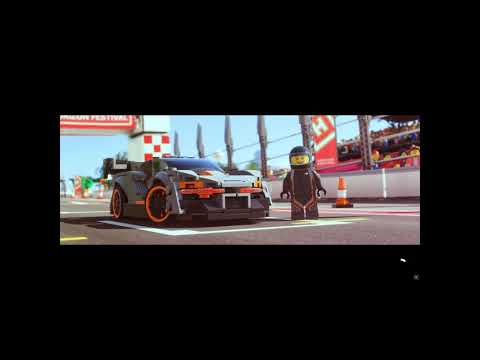 Yesterday, I reinstalled every possible driver I could, all drivers from motherboard manufacturer/gpu drivers/sound drivers. I've tried running the game with only mouse and keyboard (and later even without that) plugged in with no avail.
I've had enough so the last possible thing that could work would be reinstalling whole windows. I'm using newest/clean installation of w10 and again, same result.
I'm just wondering what am I doing wrong, or so if I'm doing anything wrong.