1,270 Kg dry weight. 1,100 kgs of downforce under breaking, 750 kg of downforce at 220 km/h.
Chris Harris: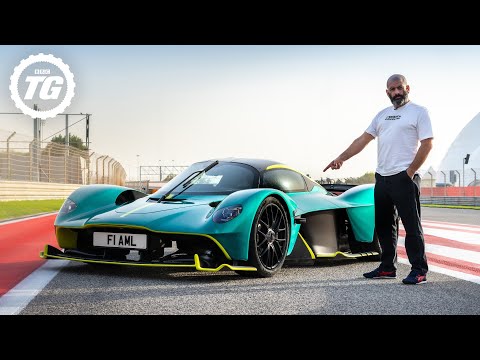 Henry Catchpole: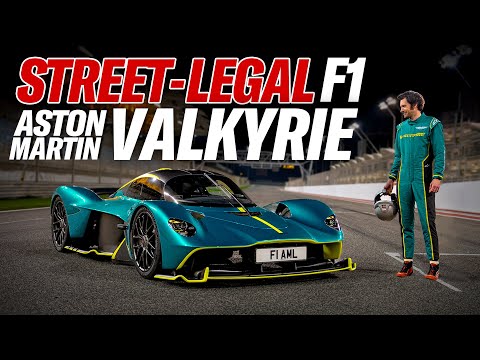 Sport Auto hot lap of Bahran by Christian Gebhardt (A Journalist!):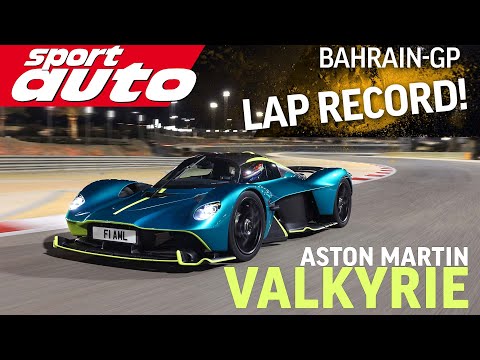 Faster Than the FXXK Evo and Senna GTR on Slicks. Two Seconds off of a P1 GTR on Slicks. All on Cup 2 R tires and a non-professional driver at the wheel.