OMG man the newest flame on the 2000 Cobra and the Z1 is really good. I normally dont go for the flame / hot rod look but you really did it well.
WOW the Cobra and Camaro are stunning! The edges of the flames look really good. Great work
Love all the flame work! Definitely adding a few of these to my collection.
Thanks I plan on adding new pics soon
I think HRE wheels and thanks there from the 1st or 2nd set of wheels
Nice flame work Hotrod!!!
Rims are HRE P104 or S104. They both seem to look the same in this particular design.
Thanks guys
And thanks ragingroach67 for the wheel name much appreciated
Sick Paints Bro! Loving the Flame Work.
THANKS GUYS round 2 up now enjoy
PULSE radio GTR-34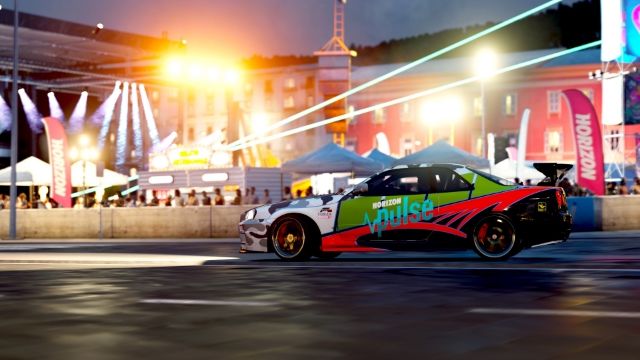 CLASSIC OLD SCHOOL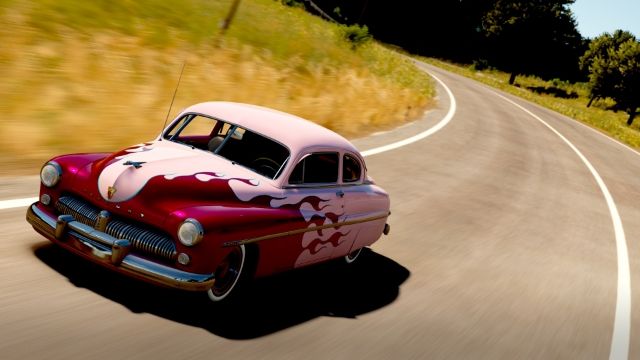 CUSTOM EVO FLAMES
CUSTOM GT500 HOTROD
HOTROD CAMARO
MAGNAFLOW FOOSE GT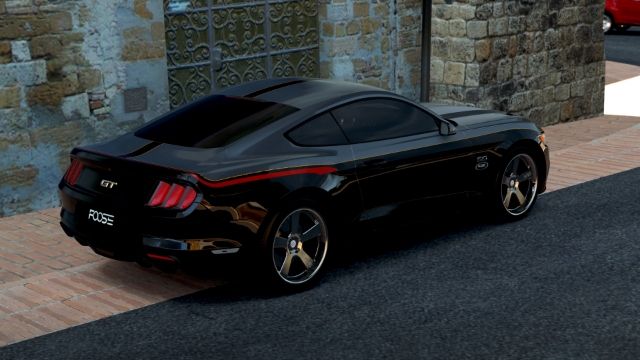 Man, I am going to have to go buy your set! Definitely put me down for the hot rod camaro, gt500, evo, and maybe even the Skyline. If you offer the old school in other colors besides pink, I would be down for one of those too

My ZL1 and Cobra will have some company now!
Nice work I like the pulse and I really like the Hotrod Camaro.
Nice Hotrod! Really liking the Foose GT!
I just picked up your Dart design last night. Excellent flames.