One of Rotiform's latest, they are custom spec wheels created in homage to wheels such as the Speedline Corse 859 and the original Speedline magnesium wheels found on the Audi Sport Quattro S1 rally cars, and were first shown off in "RING LEADERS", a Hoonigan series which saw Brian Scotto and Ken Block build their dream Audis to show off at SEMA 2021.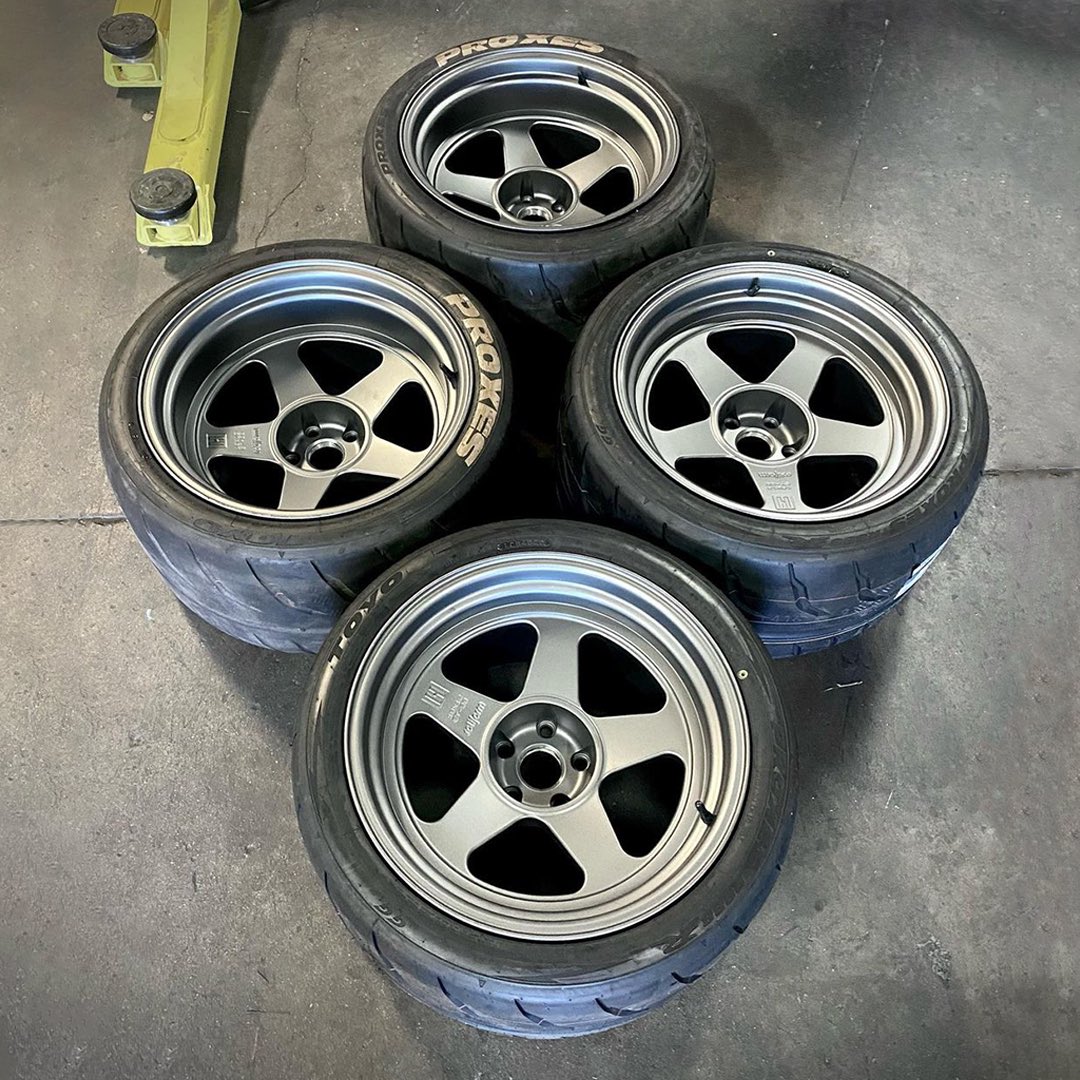 The idea behind the wheels was to create a similar style wheel to that of the old Audi Sport Quattro rally cars in an 18-inch size, with Scotto being inspired by seeing the real deal at Audi Tradition. The "H" in ROC-H stands for Hoonigan, and like its inspiration, the H and Rotiform logos are engraved into the wheel itself.
These wheels are seen on Brian Scotto's "Hillclimb Monster" Audi CQ, Ken Block's "Turbo Monster" Audi Sport Quattro replica, and most recently the Audi S1 Hoonitron for Electrikhana (with extra holes for the possibility of installing turbofans for future videos).