Paradox Announcement Show 2023 – New Games, Expansions, Gameplay Reveals, and More
by Johan Bolin, Chief Business Officer, Paradox Interactive • Mar 6, 2023 @ 10:00am
It's time to play some games! Paradox Interactive announced three new titles and more exciting content at the Paradox Announcement Show 2023.

We have been working on some exciting projects for some time and today, with our Announcement Show sponsored by Xbox, we finally shared them all with our fans! Nine new content releases, including full games and expansions for titles in the Paradox catalog.

In case you missed it, you can watch the Paradox Announcement show here!
Cities: Skylines II announcement trailer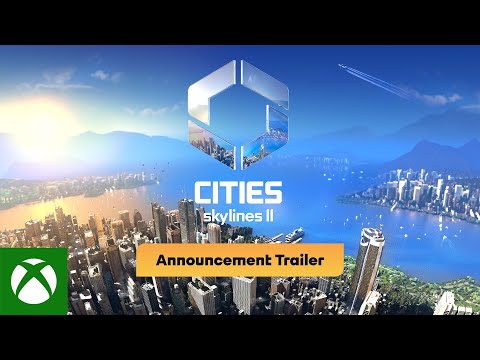 The Lamplighters League announcement trailer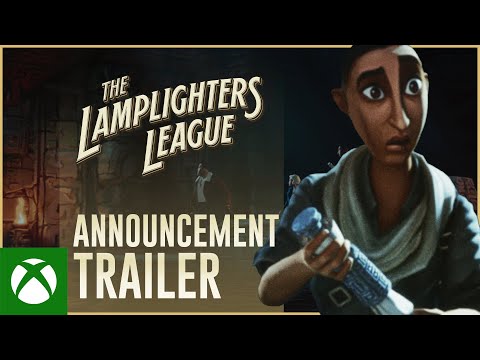 Crusader Kings II - Tours and Tournaments expansion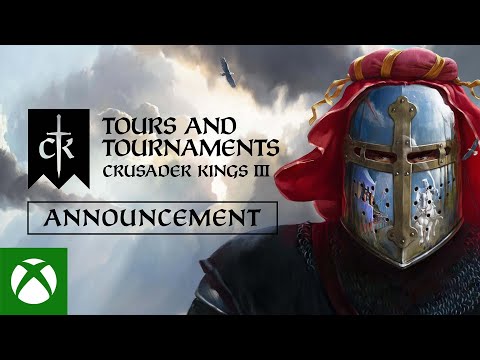 More in the article and announcement show:
Europa Universalis IV: Domination
Surviving the Aftermath expansion "Rebirth"
Stellaris
Age of Wonders