GT: porschi1980
My entry:
GT: Nyx2000
Design by Fezz ST

Don't know how much photos are allowed. First I have one for each category, and one extra (see it as Bonus if no more than one each are allowed)
Photo of The Ring


Ring Photo Contest 1 from DeCLouie on Flickr
Car on The Ring


Ring Photo Contest 3 from DeCLouie on Flickr
Extra (Car on the Ring)


Ring Photo Contest 2 from DeCLouie on Flickr
Here's mine

These are fantastic. Keep them coming!
Cars on the Ring Entry:
Scenery of the Ring Entry:
Extras:

FM5Ring2 by XanR13
PS: i had to go look up how to upload pictures again on the forum. Thanks to the great tutorial by exit0rbit.
Some legends racing with a long shot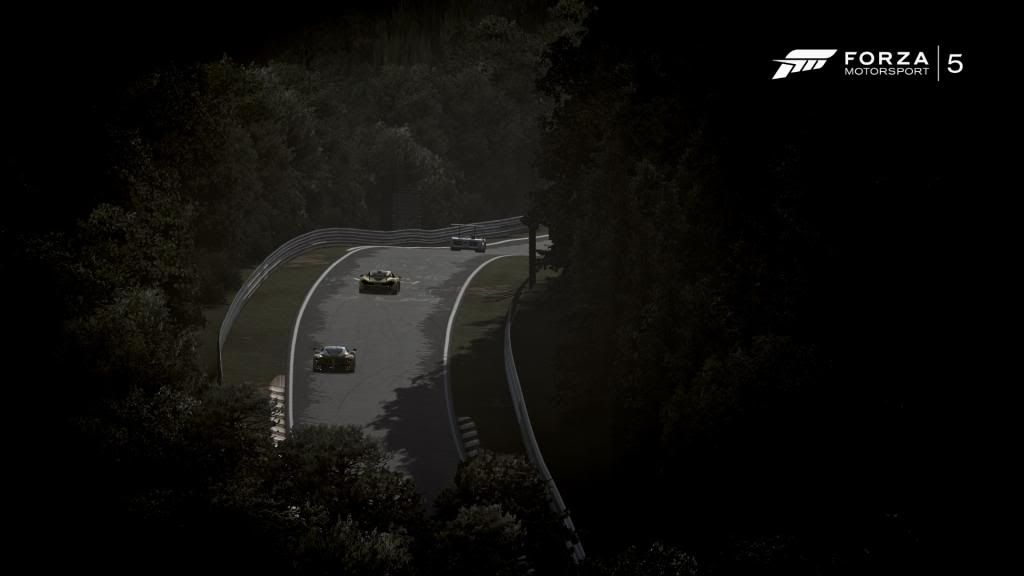 My new favourite car in the game, with a 1 wheel action shot.

After all the turns this is a good sight
Ring Photo Contest
Here are a my entries.
"Where are we?"
"Do you have a map"
"No, check the car you idiot!"
Nurburgring Map M1 ProCar at Nordschleife. Livery By Ace Ventura PI

forza332 by Ace Ventura LeMans, on Flickr

forza331 by Ace Ventura LeMans, on Flickr
Boomshakalaka!
Thought some international flags would spice it up.
RING Photo contest 1


Ring Photo contest 2


Ring Photo contest 3

here is my entrie for the nurgburgring photo contest
I'll have to add the description later, forgot to.