what motherboard do you have ? and did you solved this issue ?
I've opened Sam and encountered an abnormal framerate drop and game freezes for a short but frequent period of time.
So I decided to turn off Sam first because the graphics bug of the game that happened to AMD wasn't fixed at all so I let it go.
GPU RX6700XT
Threadrippper 2950x
Ram adata Bus 3600 32Gb
I disabled SAM right now, and the game runs much smoother/better. I know it's a lot of time since you posted this, but how I see, the problem with SAM is still not patched and the GPU is drawing now more watts.
Unfortunately, the game cannot be played after the latest update. There are drops to 0 fps and the max value is 25 fps where on the same settings there was no drop below 30 fps
And the standard was 50fps !!!
Game was unplayable after the last update. I set the ssd instead of the hdd to store page files, allow the system to manage automatically. Stutters have almost disappeared.
Thank you Dev it finally fixed no more drop with SAM on !!!
Game version 1.488.996.0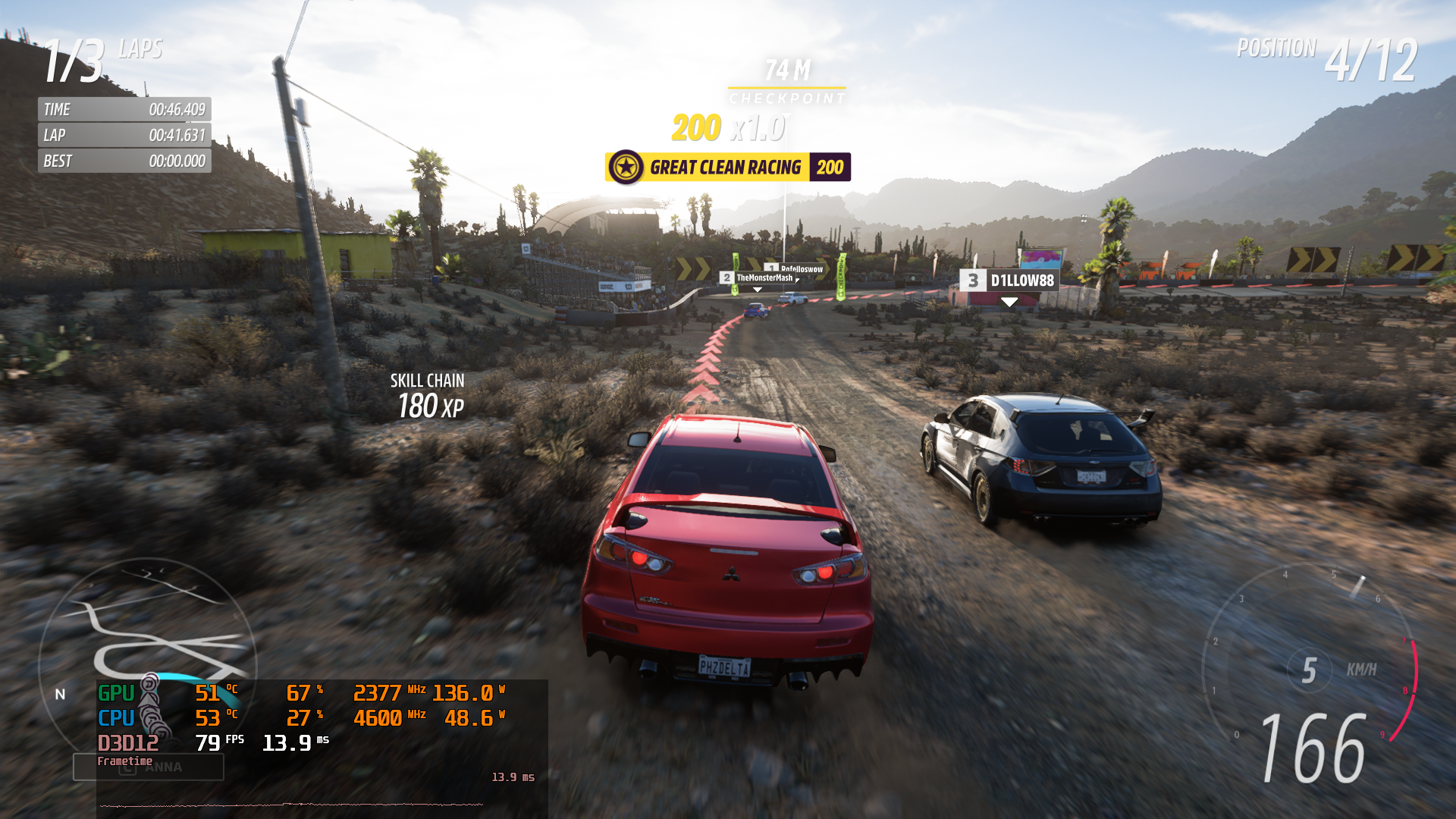 Game version 1.507.426.0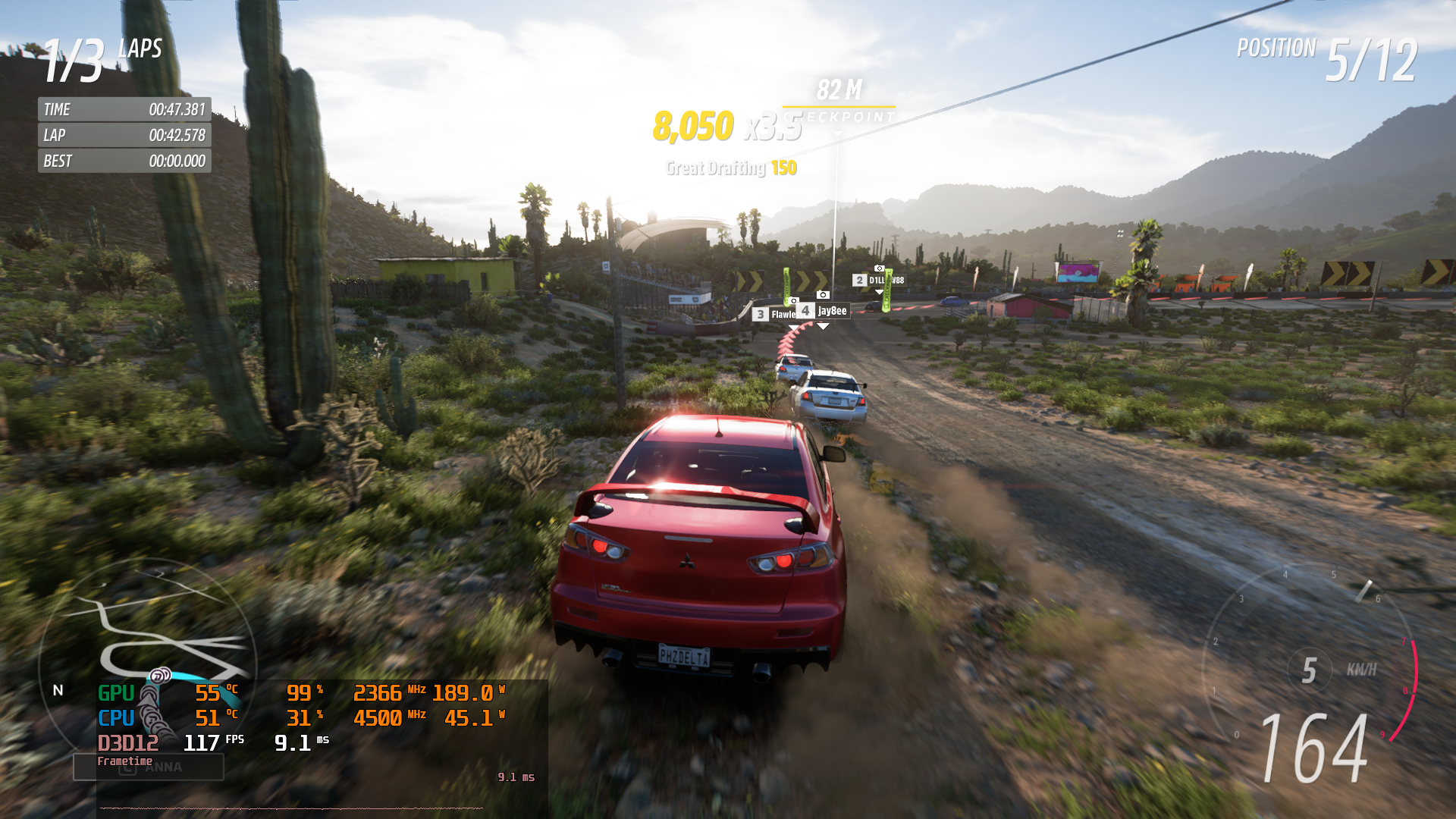 您好,我电脑配置,I7-11800H,32G内存,3080Laptop(驱动最新),4K120HZ屏幕,win10家庭版。在游玩地平线5的时候刚进去的时候帧率还行,能稳定在60帧,后续不知道因为什么原因帧率跳到10-20帧。我调用任务管理器看GPU使用率为0.我使用的是独显直连。很苦恼