My gallery thread, will be adding pics and info over the weekend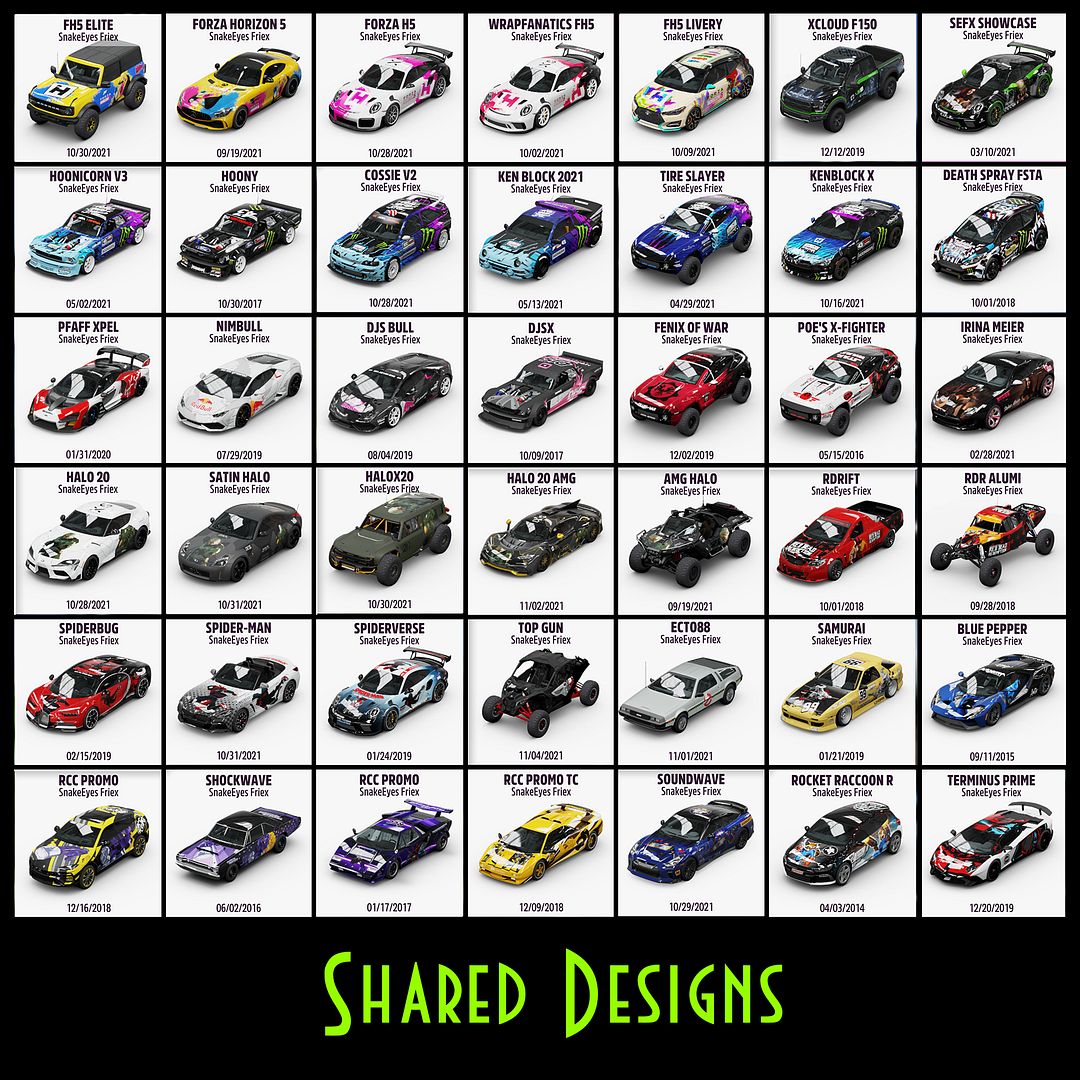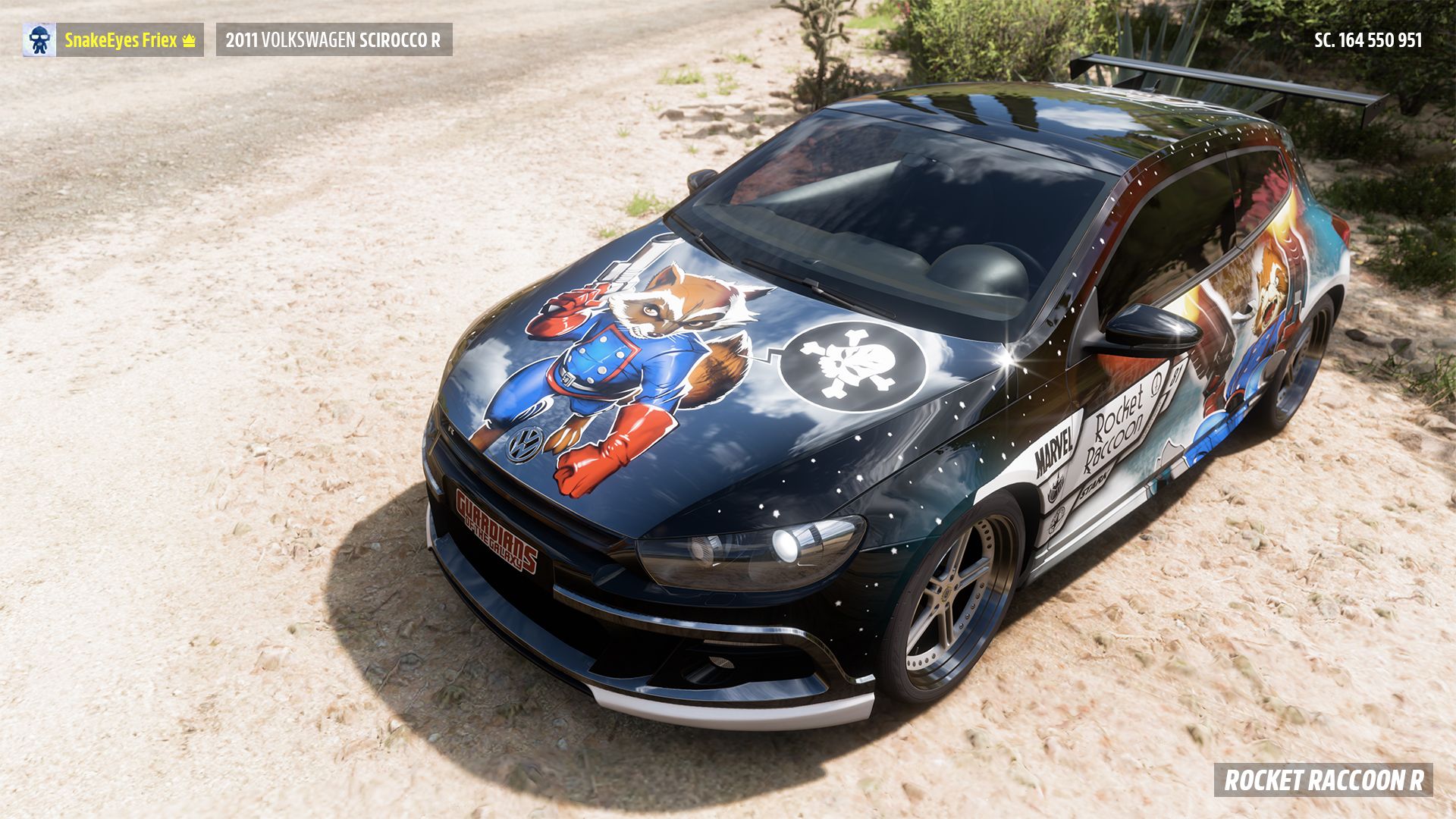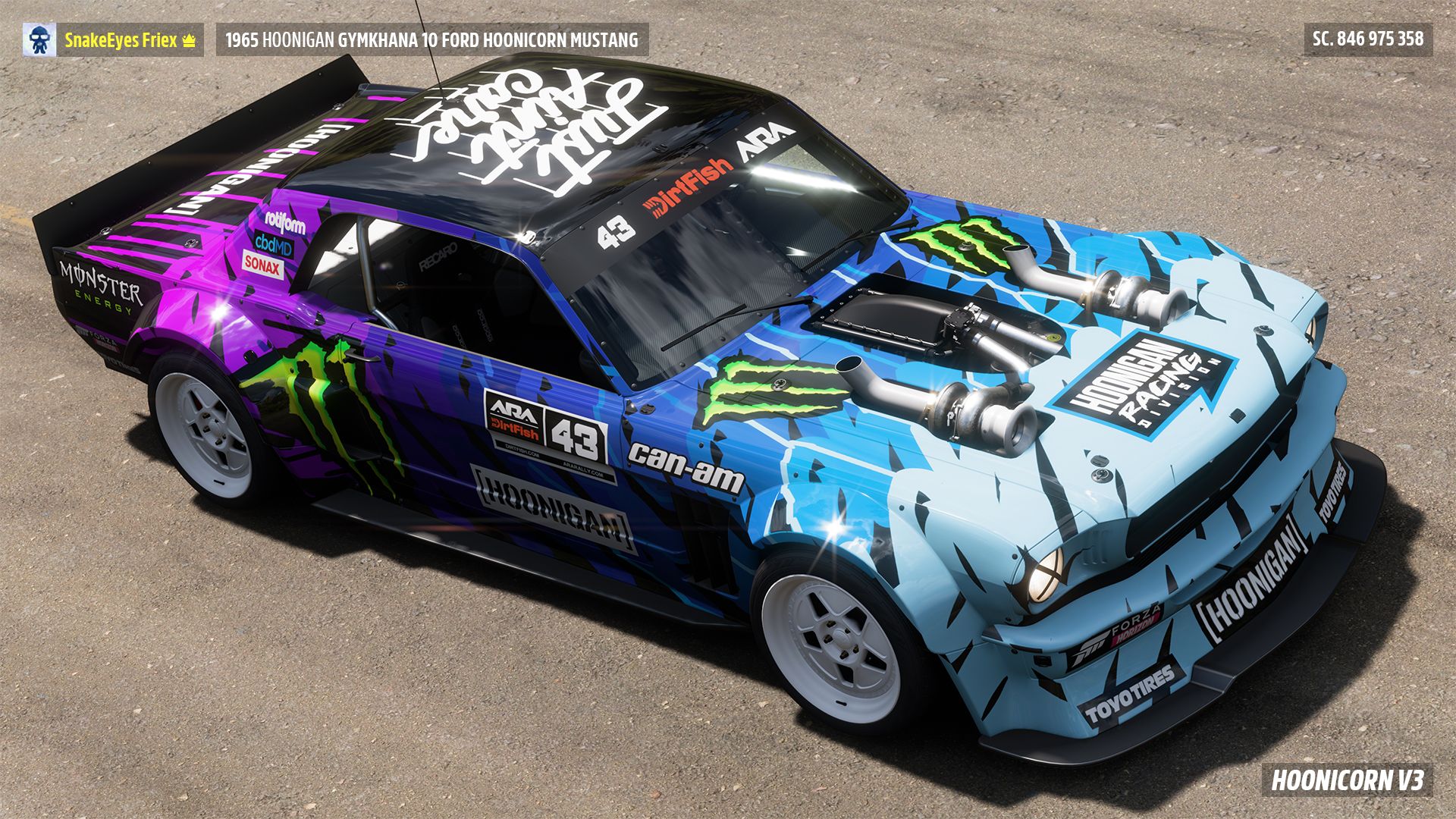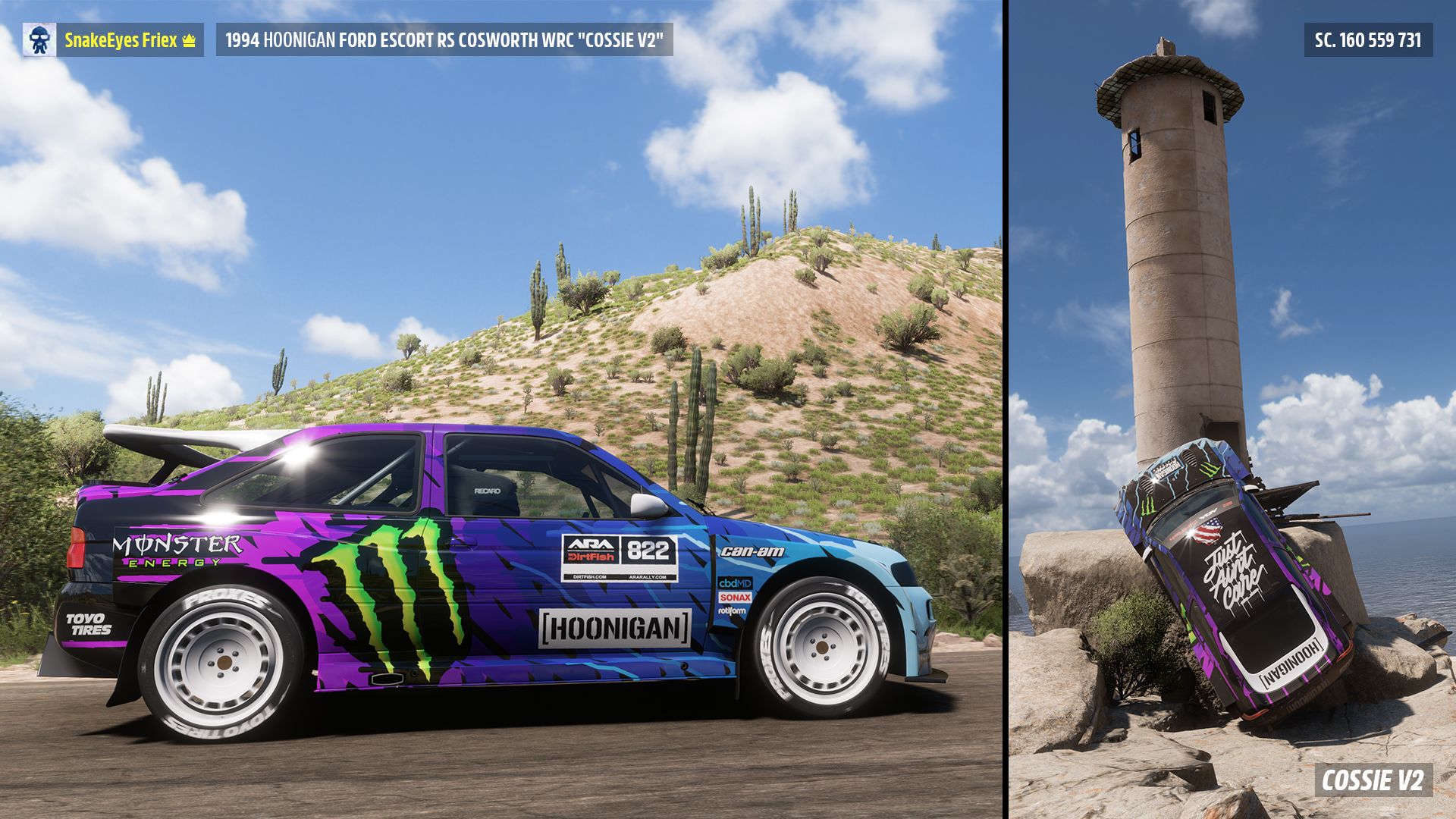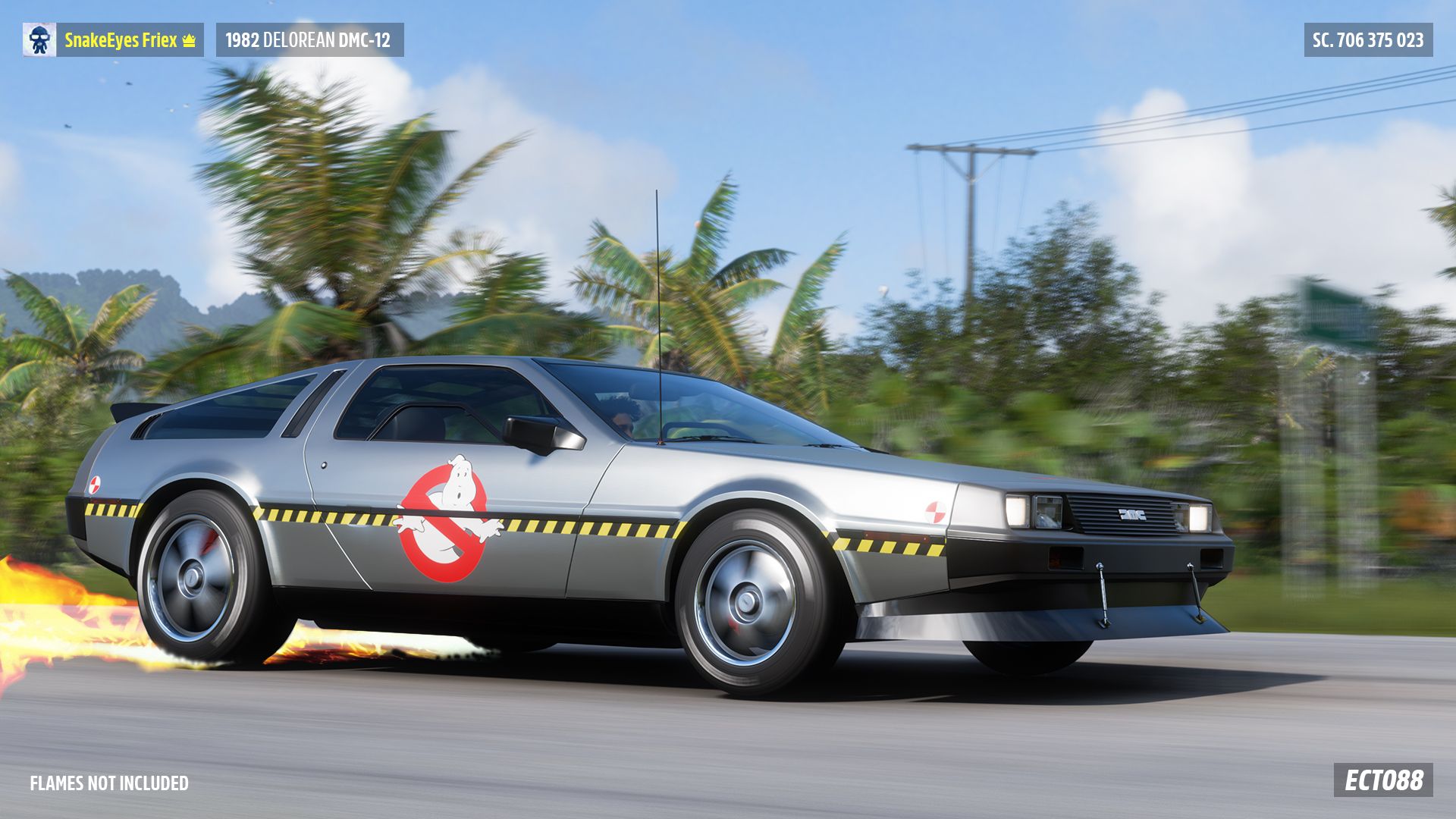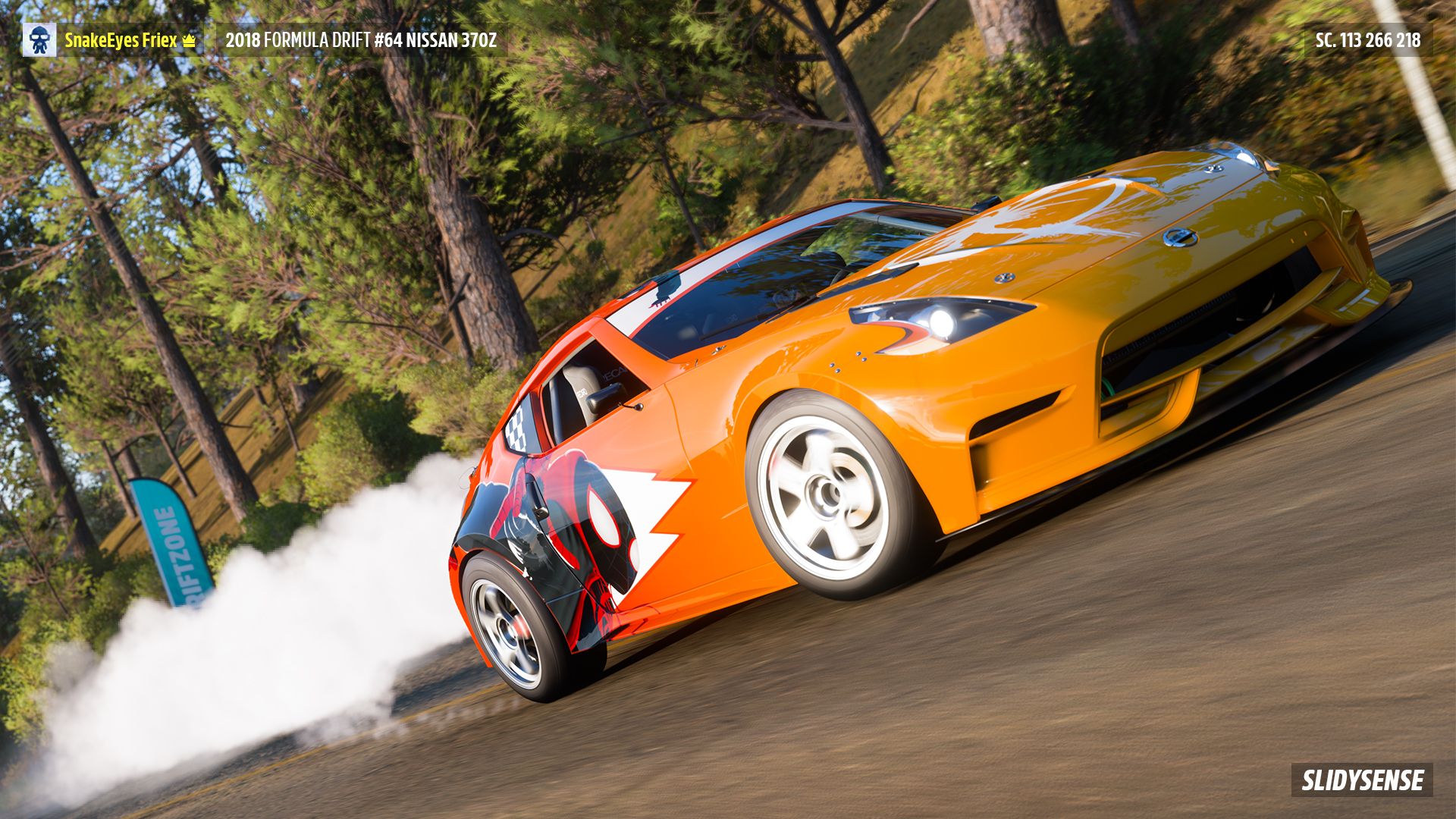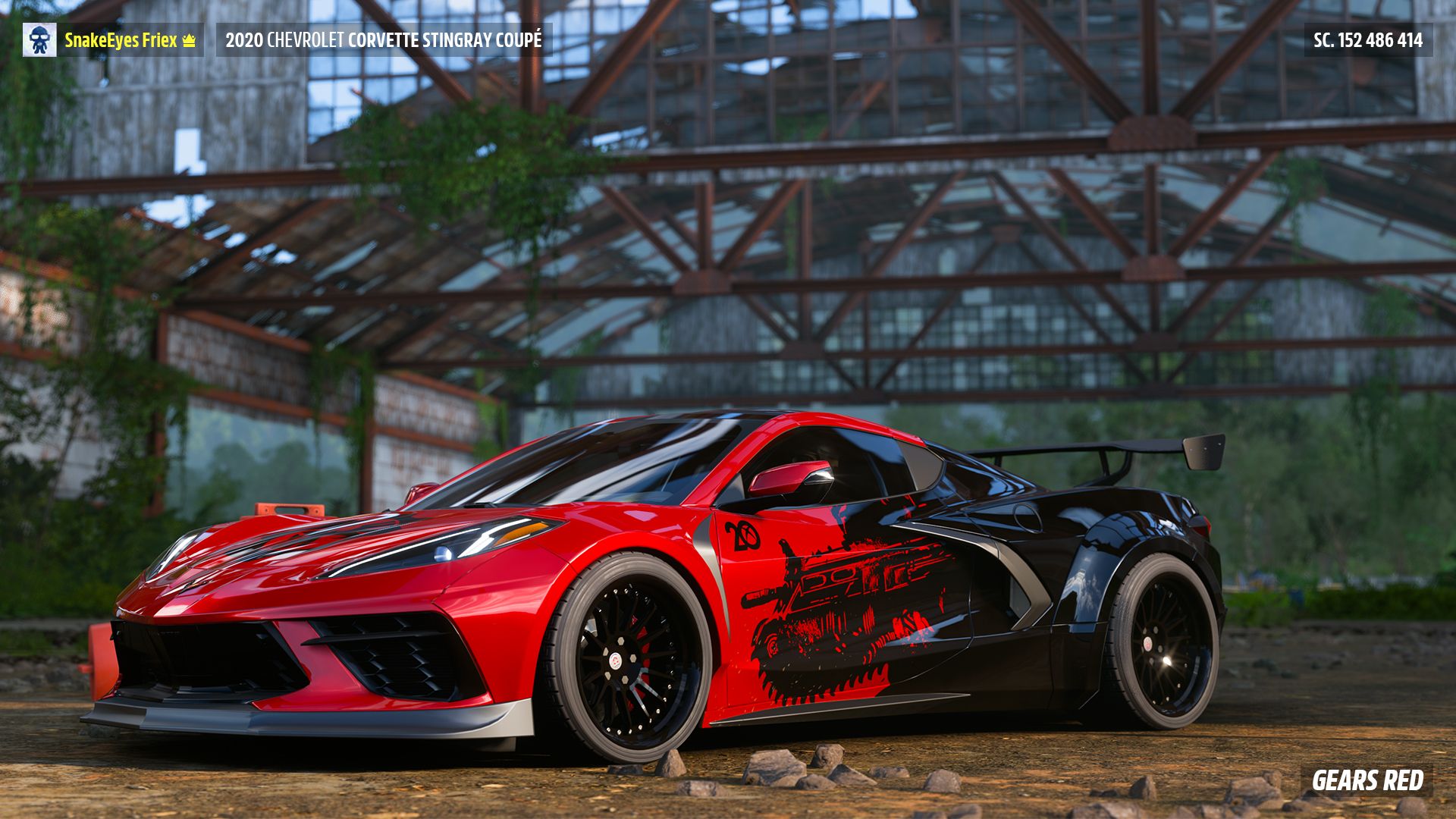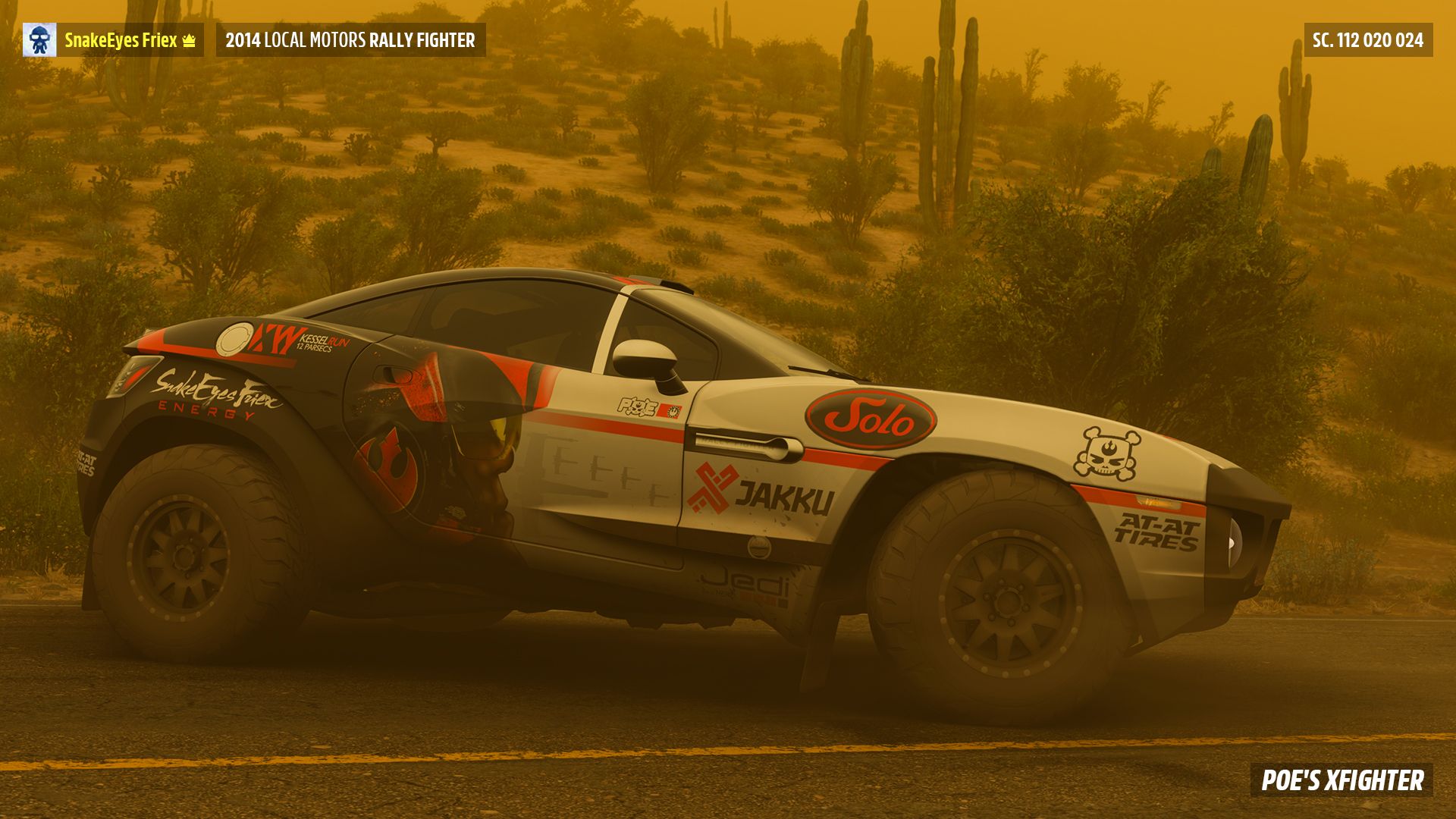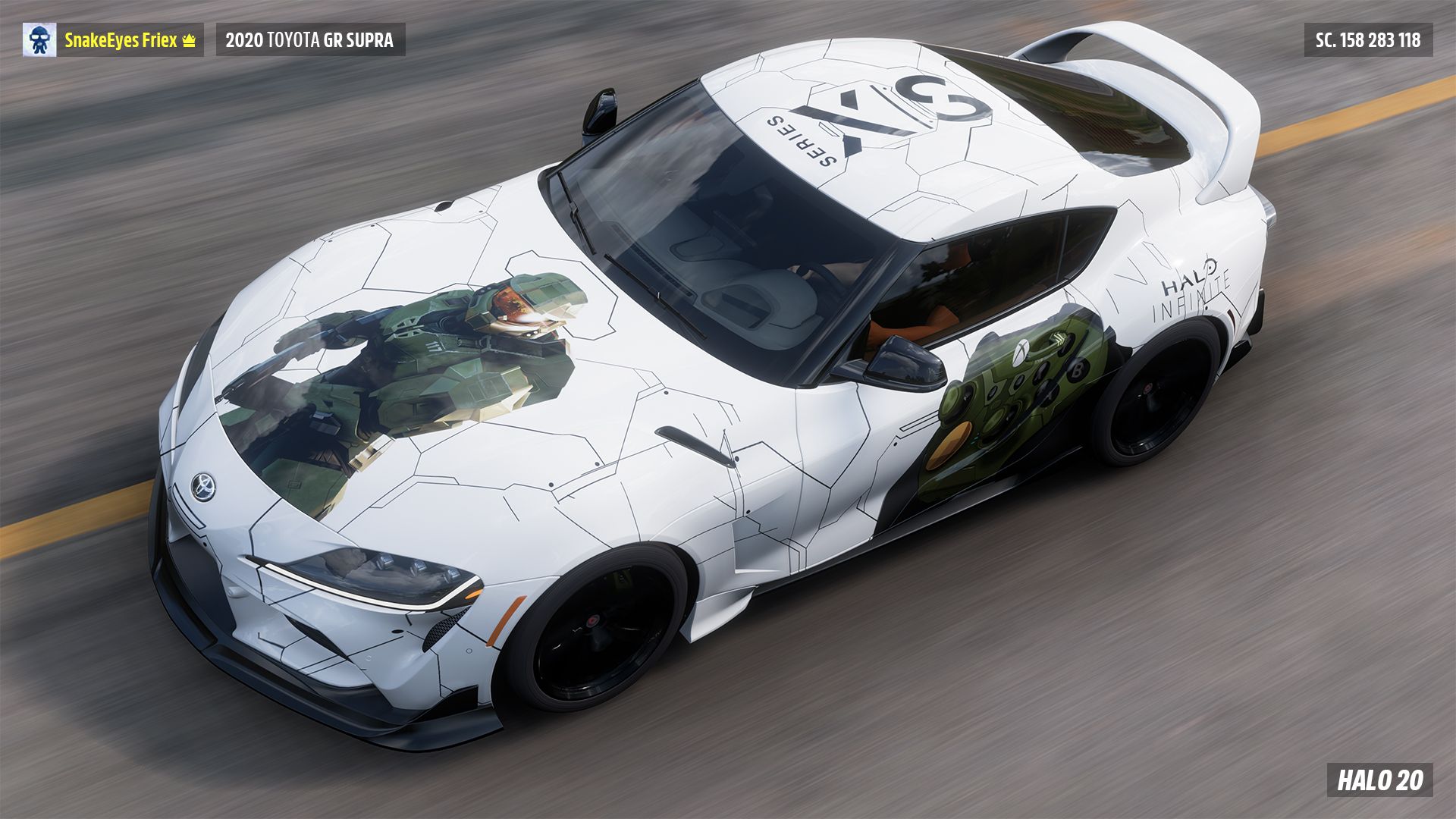 Fabulous as always. Love your Mexico themed designs.
Cool idea to group the thumbnails like that Snake

Looking forward to your new creations as always….
Nice to see you're still going strong Rob!! Great work as always

I'm glad you are still painting! Love your work!
Thanks guys!!!
really do need to update my gallery… time to step up my photoshopping game… and get the images shared…

also RCC time!!
snake is back
always an very good works on all your design.
GG
Added a lot more since my previous post….
Here's my latest….
And also… happy new year!!

Phineas and ferb Lambo Gallardo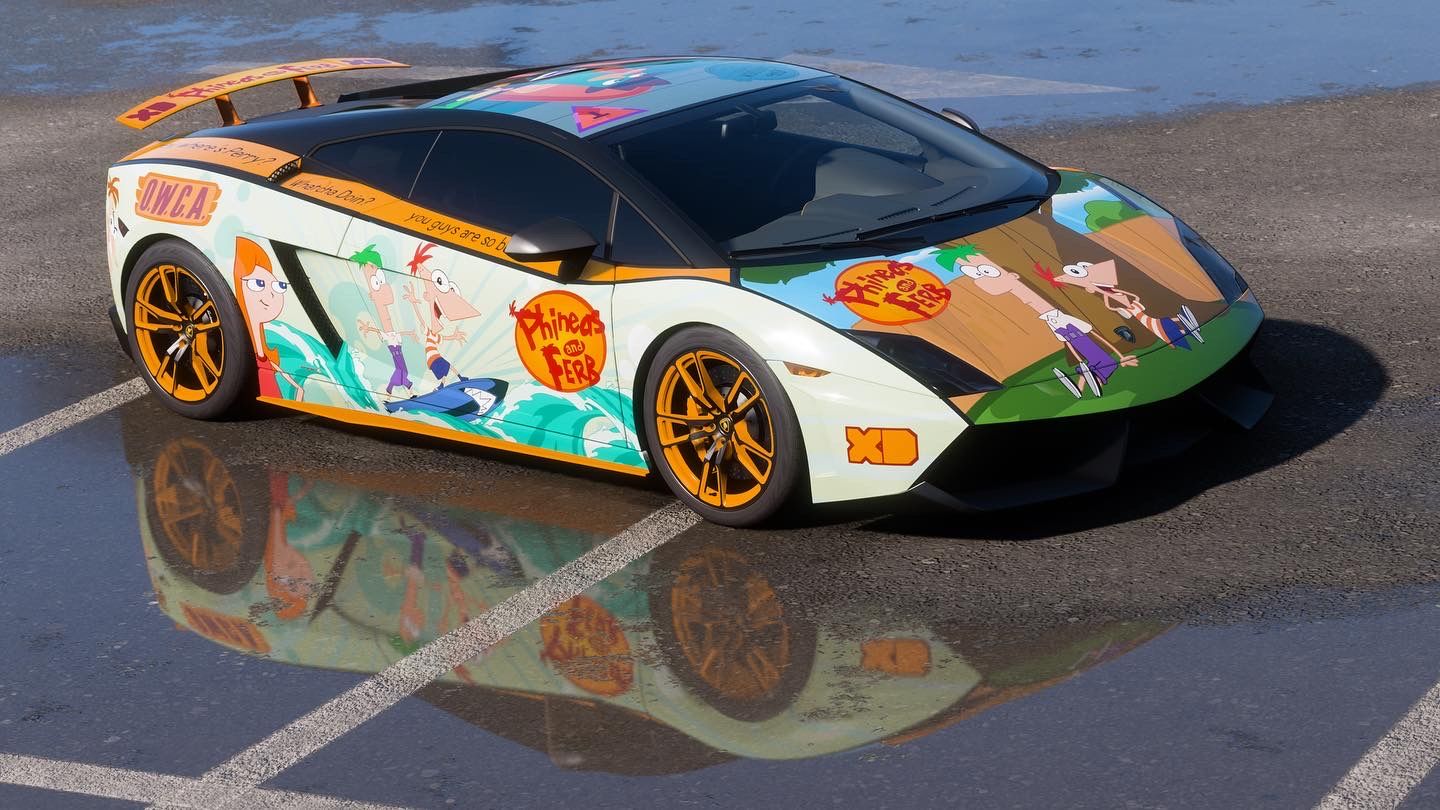 Will Lambo EVO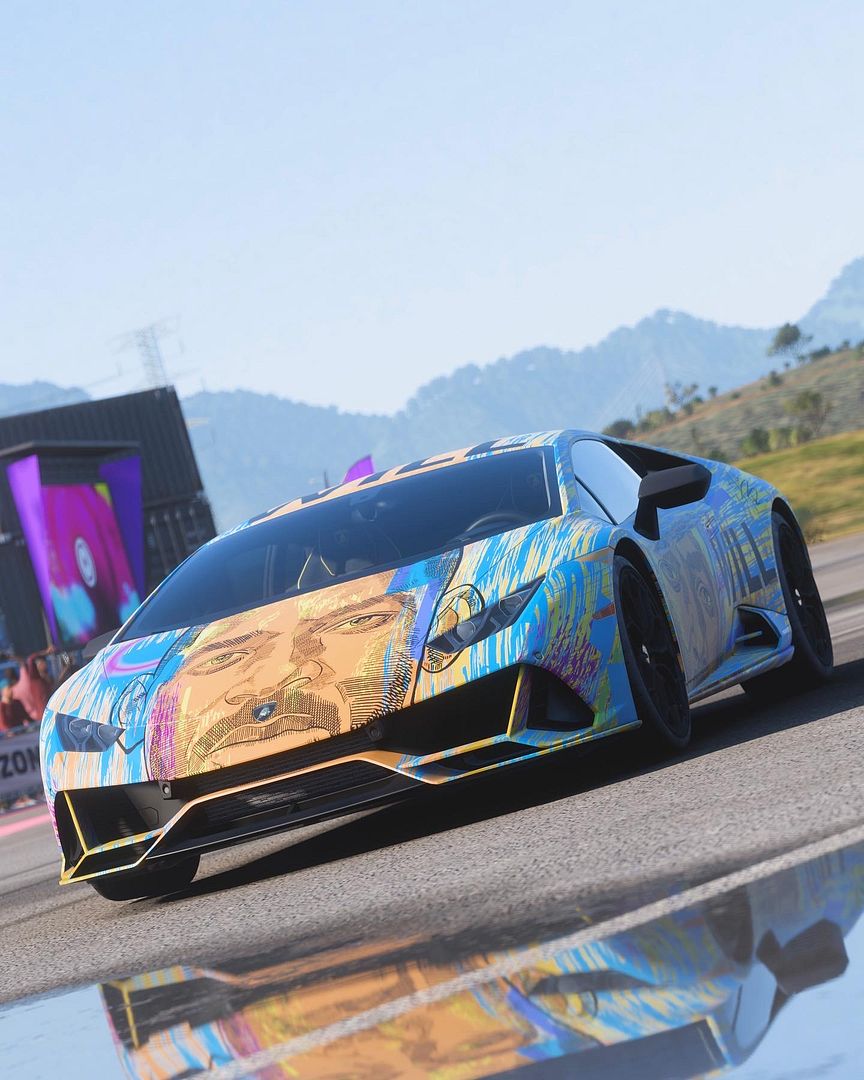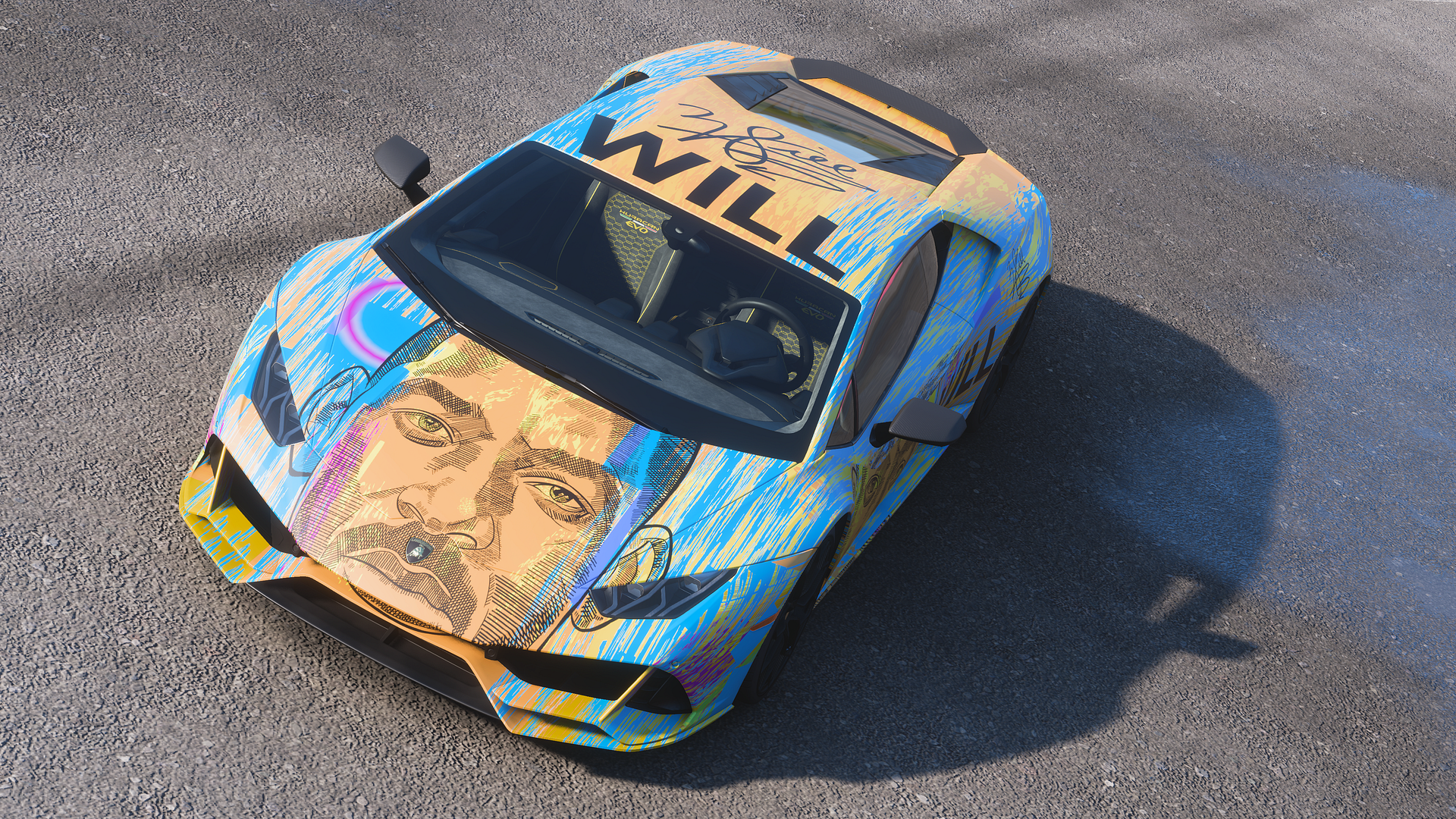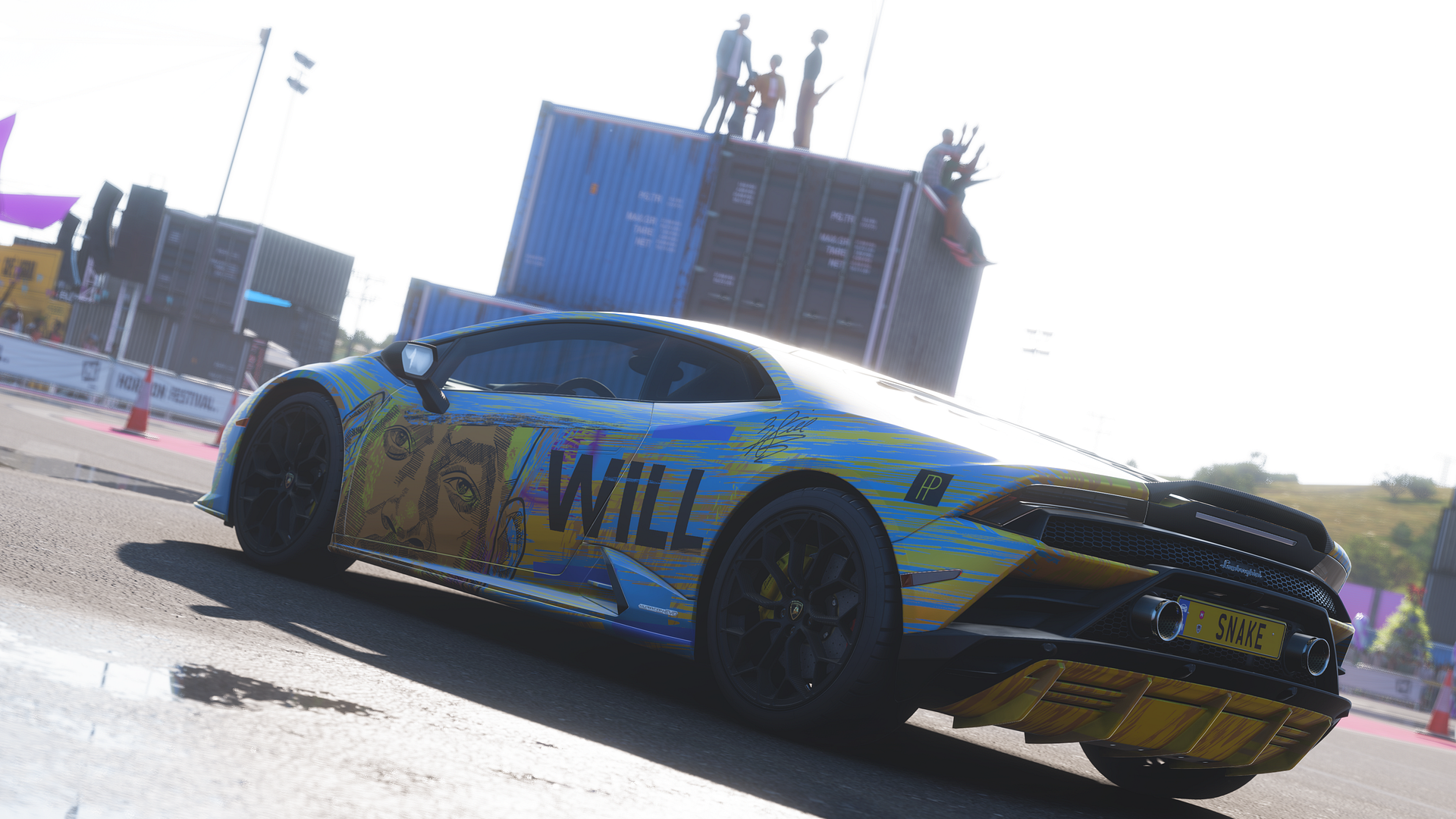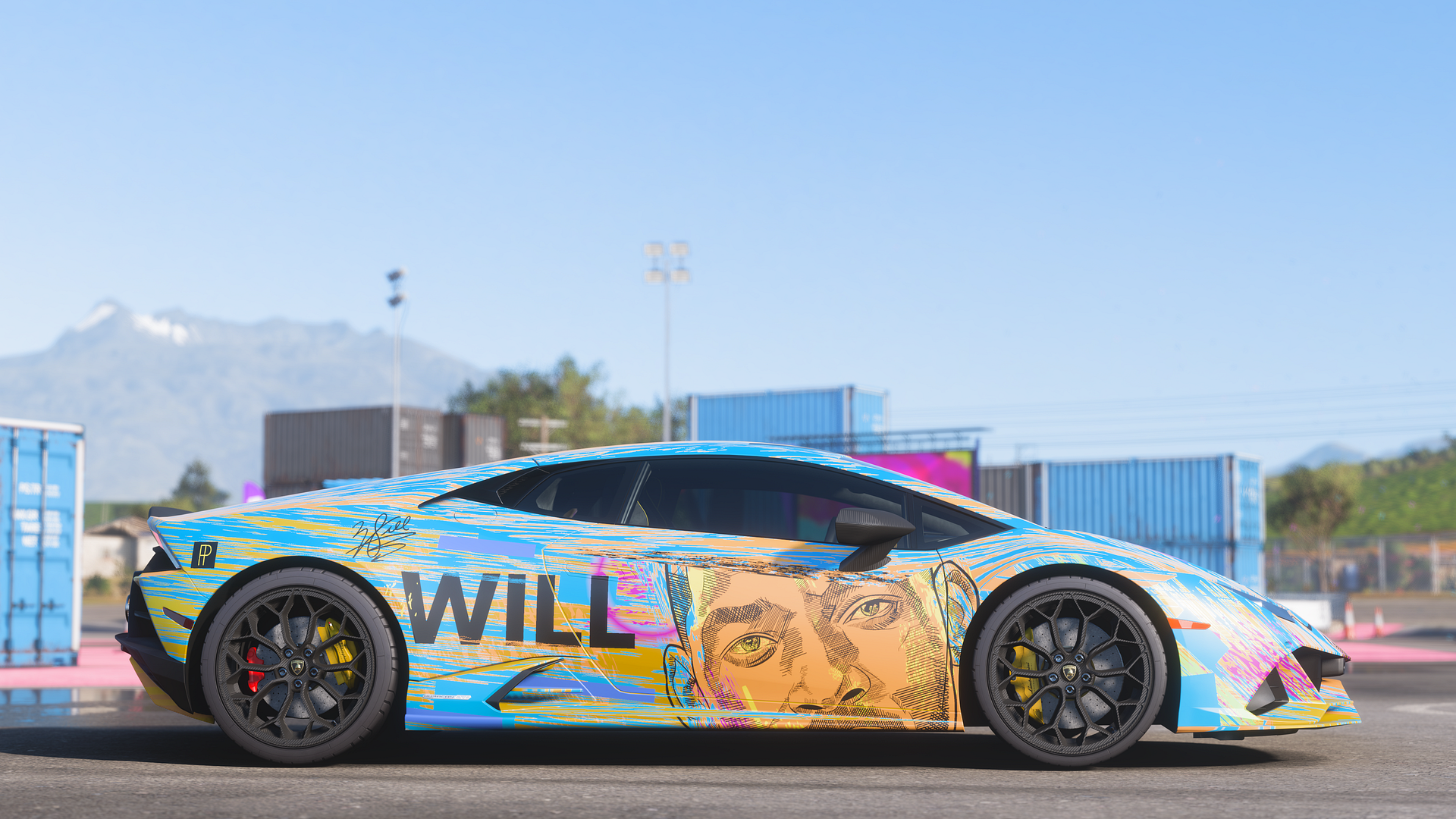 Great designs, i liked your movie
Snake, you are one of the best in here and you come up with a lot of quality Designs over years now again and again. I am sure we will see your stuff in all forza games for a long time because i can see in your paints that you have fun with putting a lot of details in them. Just a big artist!
thanks AJ !! yeah i really need to update my forum gallery…

Snake always have brought the best out of everyone. Great job on all of the designs
Thanks Nightstalker!


Loving the new look of the forums, but it will take some getting used to …


Huge fan since the early days bro!!!
Been a while since i've added images here…. Been pretty busy in and outside of forza….
Thanks for your comment @PTG_FLUEX

Still going strong after all this time … hat's off to ya Snake

Thanks @MIDNYTE_DUBH




I've been following the F1 races since last year… really been enjoying it and thought i'd create a livery celebrating Max Verstappen's second World Championship… searched for some cool images and came across a poster on the F1 official store which i loved the look of!
So i started to recreate the image …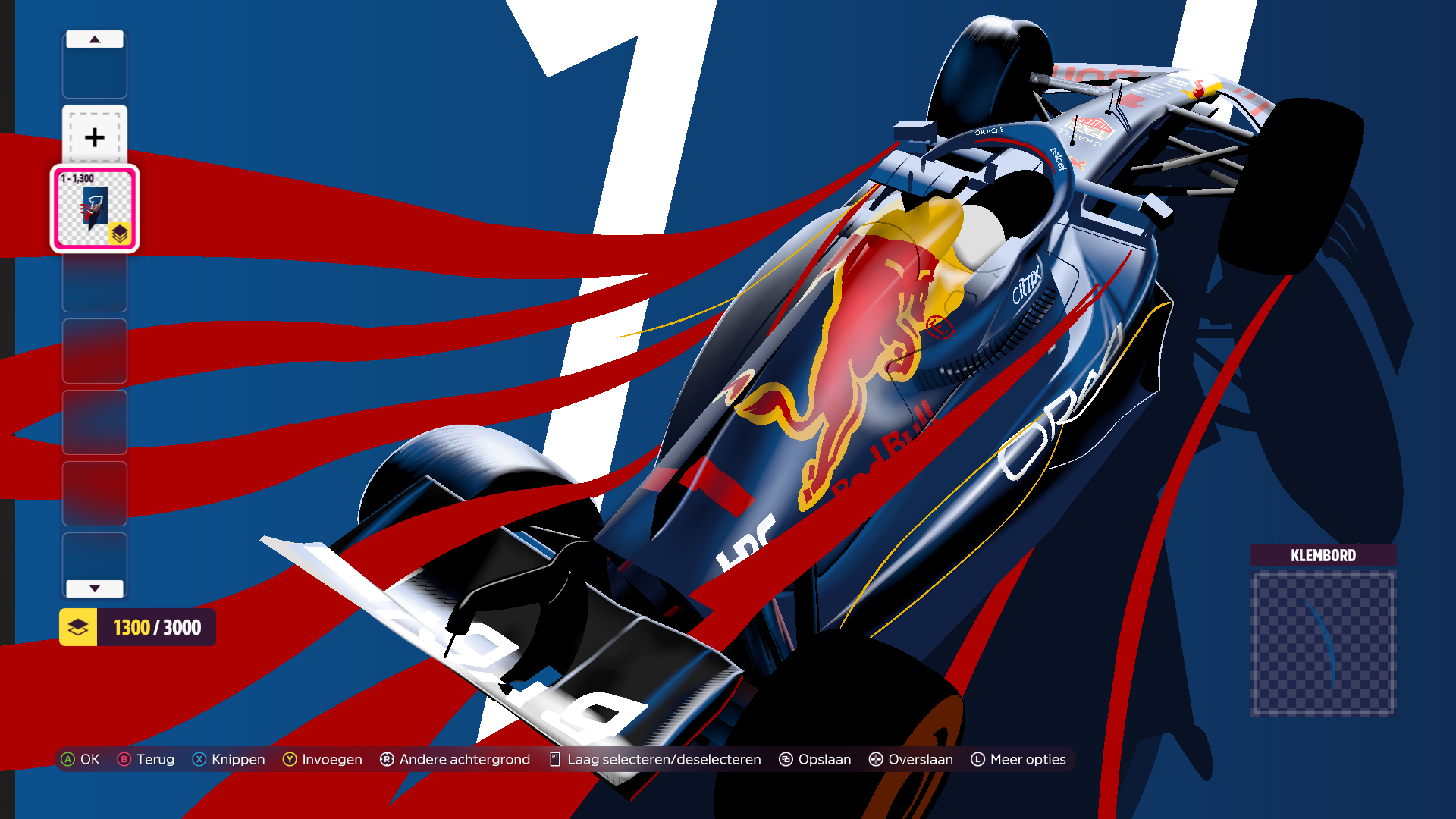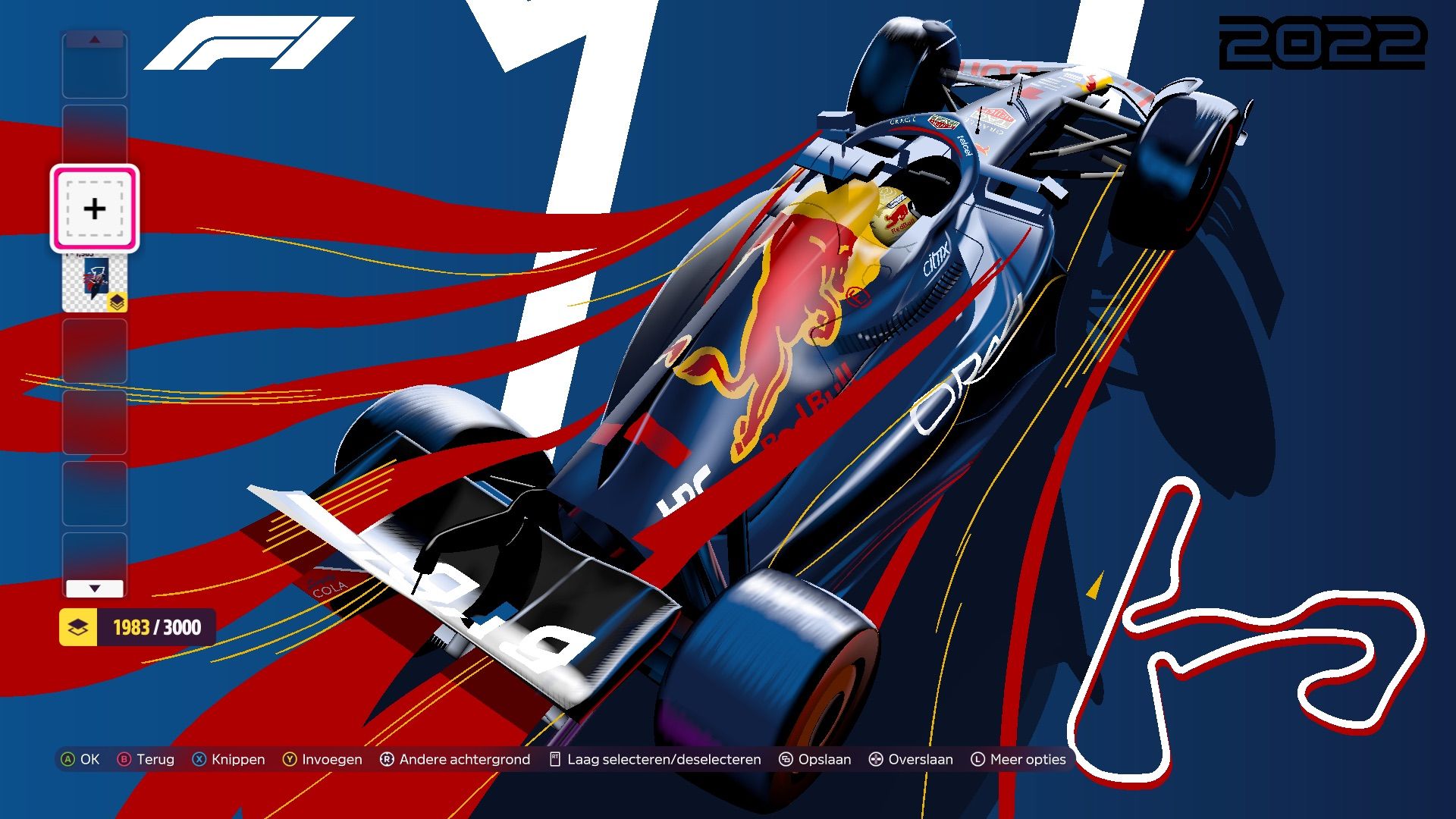 When I was done recreating the image I decided to flip the image and then flip all the logo's to be displayed correctly on the left side of the car it would go on…
I needed an extra image for the hood/bonnet, Max had just won the Mexican GP and there were some cool photo's of him with his golden helmet on … so…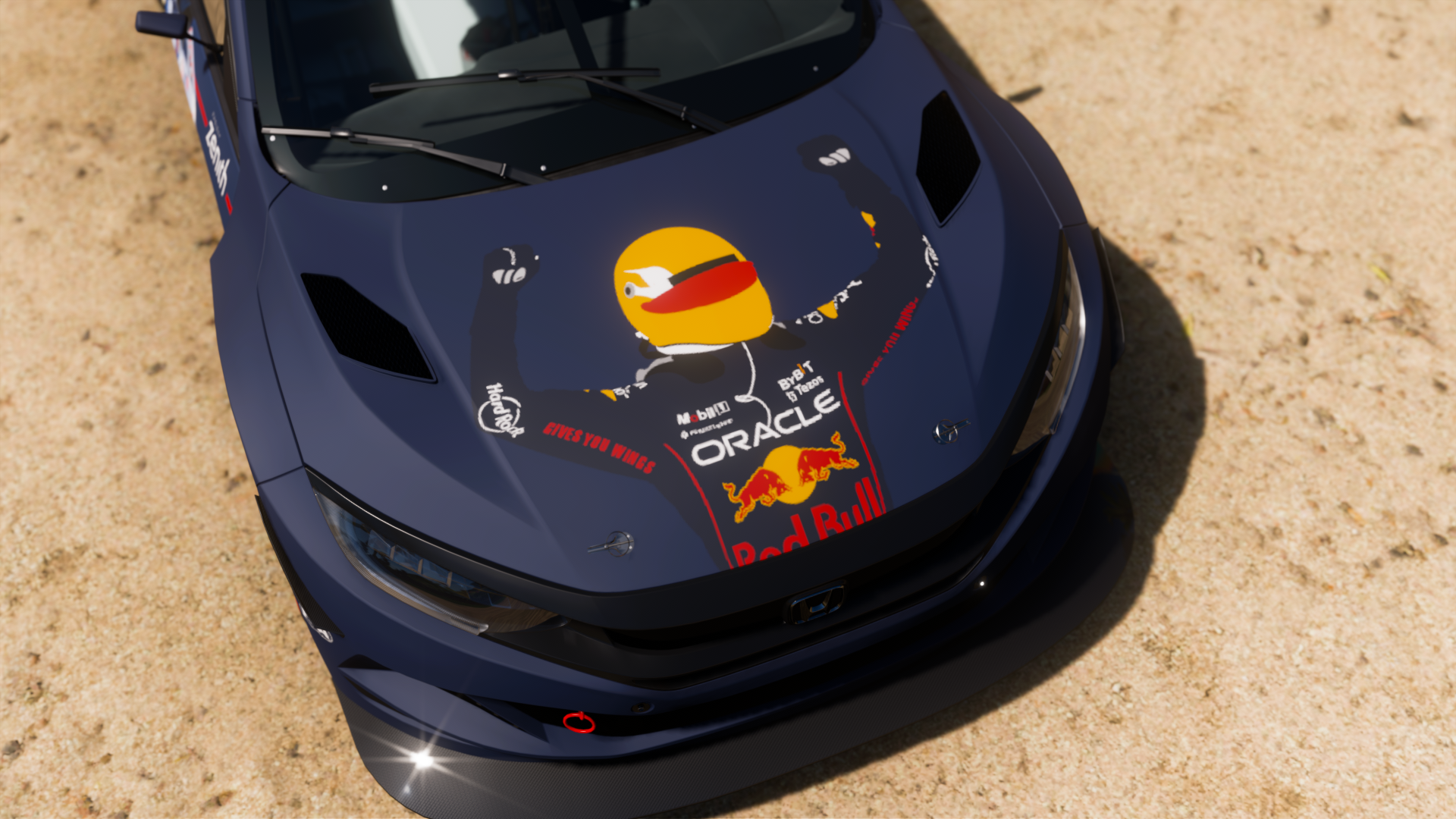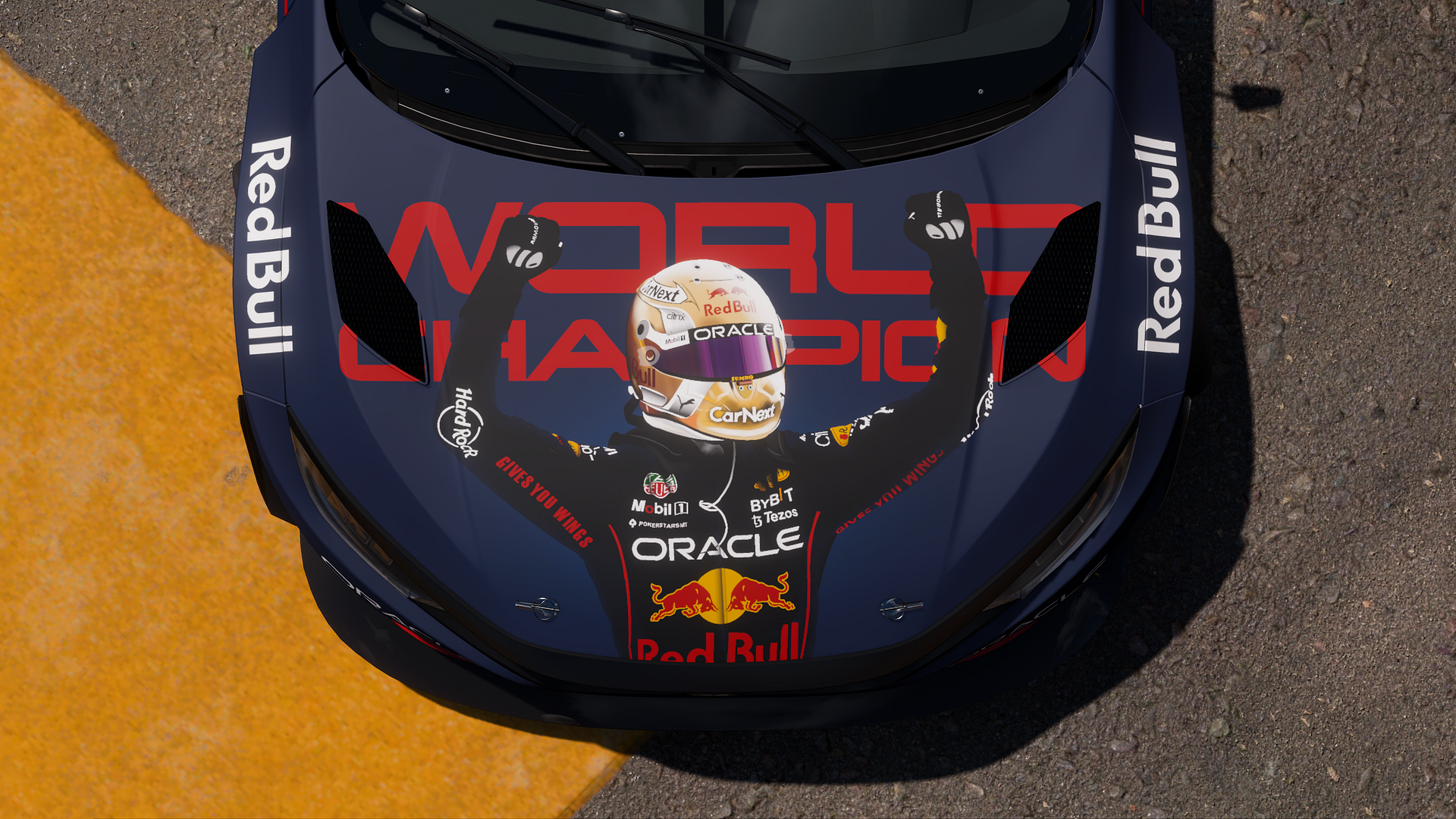 This has been a passion project for me. Trying to make the design perfect before releasing it… And I think it shows

3 weeks I've worked on this design recreating most logo's from scratch… (already had the red bull logo made

) and building the main images.
I hope you all enjoy this design as much as I enjoyed creating it!
2016 Honda Civic Coupe - SC: 713 612 578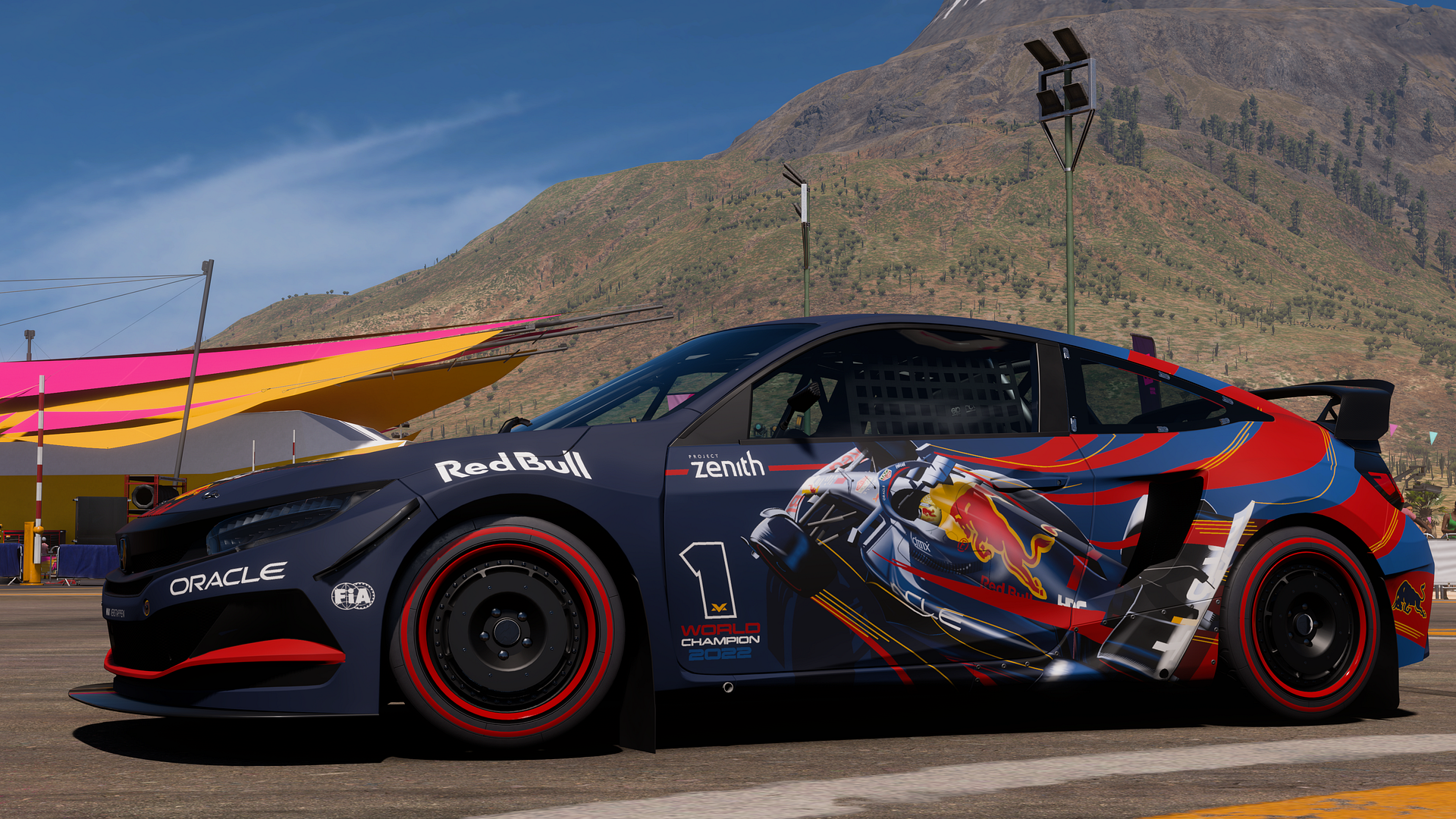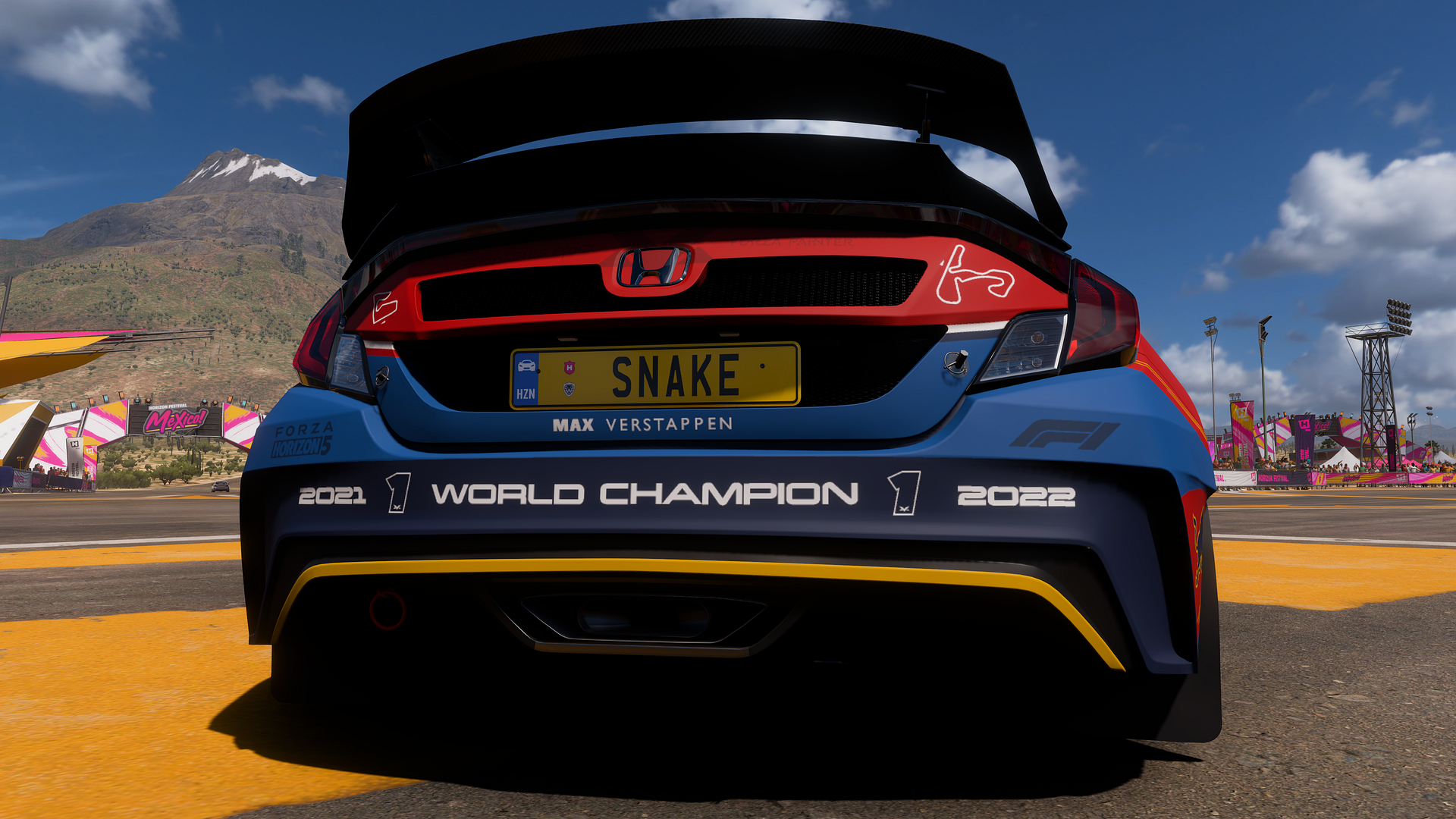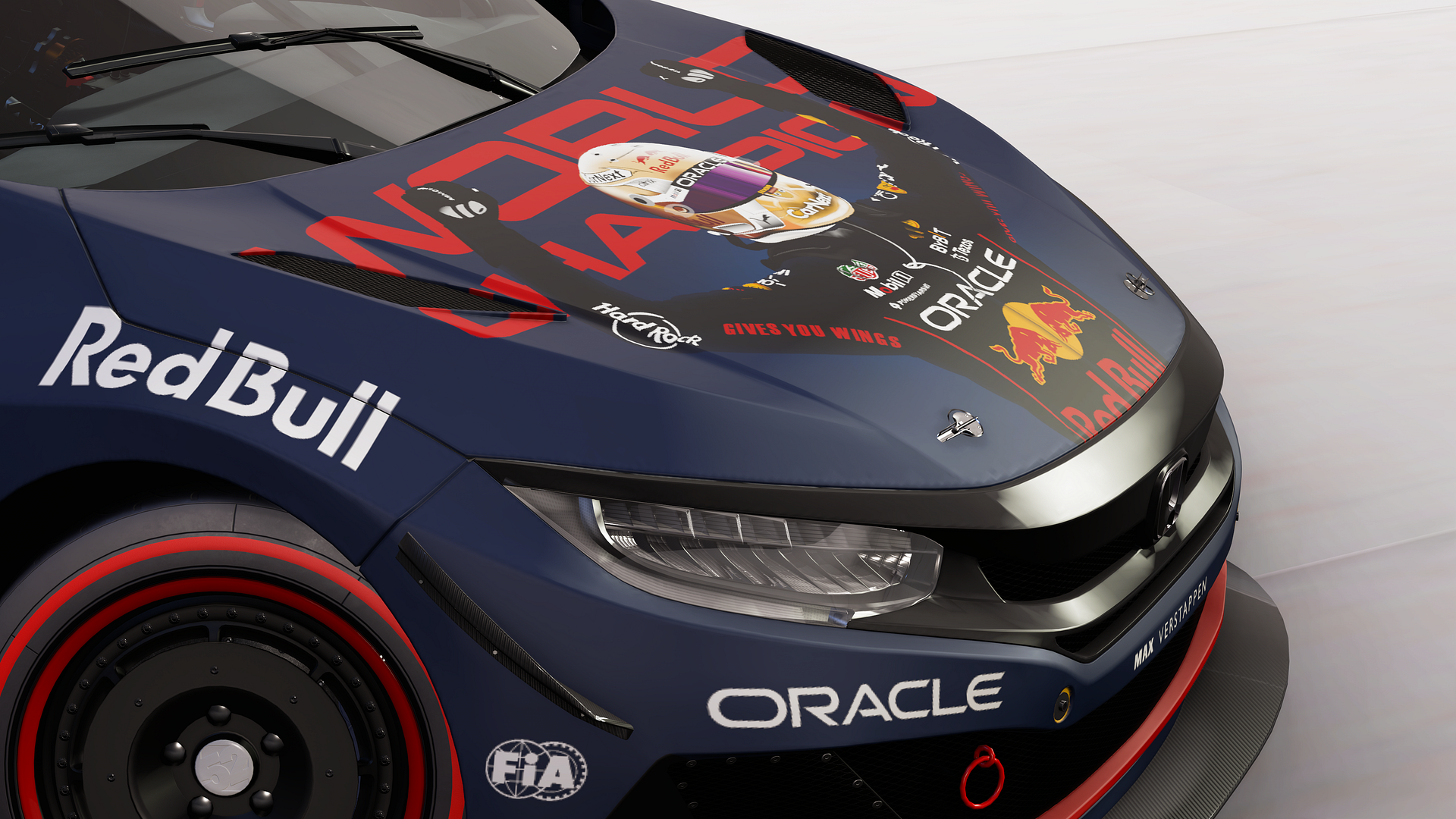 Cracking job with the images Snake!