NeubaumTurk_HK
EV's are not the solution.
They still need electricity which burns fossil fuels and add to landfill with their useless batteries.
We need a new bio-fuel to keep existing cars on the road, stop the carbon and reduce the landfill.
3
Reply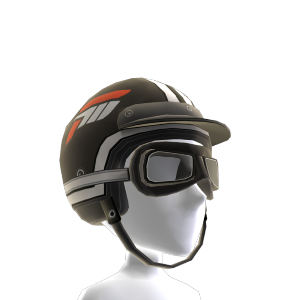 There is no single solution. EVs have a place and a role in that, but it's not what's being pushed, because, reasons. Fuel cells have a place and a role too, see Germany iirc for that re (electric engine) tractor trailers (NOT Tesla battery pack semis… STUPID). Even ICs might still be saved, see Brazil iirc for carbon capture fuel recycling (IF it works, would be huge). And of course we have to get off burning fossil fuels to produce electricity, that's just Stupid, but, again, reasons.
Now, for the bad news

The number one issue is really quite simple, and we all hate it, but… we drive too many cars, and badly. Period. Too much infrastructure is devoted (wasted) to worshipping the automobile. Which was fine when it was cheap and we didn't know any better. Heck at that time (100 years ago) it wasn't even a problem because there simply weren't that many cars. But we're Stupid. I doubt anything will happen to halt or fix the problems we made.
2
Reply
You may have a better insight to this than me - most likely - but I just think electric cars that need to burn fossil fuels to get their electricity is not the way to go. I heard something a few years ago about a process of just refilling the battery with new electrolite which was basically just like stopping to fill up with petrol in the same time frame instead of sitting for hours to recharge but haven't heard much about it since.
Anything that stops burning fossil fuels and keeps existing cars on the road to prevent landfill is a good option IMO.
1
Reply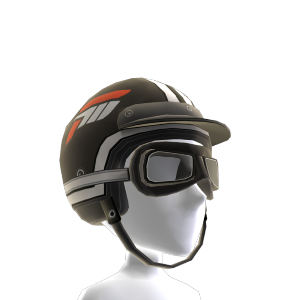 1
Bang on the first, and agree wholeheartedly with the second

Can't recall an electrolyte refill idea off hand, sounds kinda interesting, might have to look it up. The Germany hydrogen fuel cell powered electric motor tractor trailers might be the solution you're looking for. It does need the infrastructure and is not without it's own problems, but it eliminates the battery issues, doesn't burn fossil fuels, and ideally the only emissions are water vapor.
Or the carbon recycling idea being tested if it works. Supposedly the fuel is good to go in regular ICs and the emissions is just more carbon to be recaptured and cycled back into fuel. I haven't looked into it too deep yet.
1
Reply
Fuel cells: problem with fuels cells is that hydrogen isn't a fuel source. It is an energy carrier. It takes energy to produce hydrogen to get the energy hydrogen carries. And with the physical laws of diminishing returns, it's always going to take more energy to get the hydrogen than the hydrogen is going to carry into the fuel cell and onto the wheels of a vehicle. Granted that is going to be clean energy. And for the areas of the world (Pacific Northwest USA as one example) which rely on clean renewable energy such as hydroelectric. Or areas building solar and wind power. It just gets cleaner. But the output being pure steam needs to be converted back into hydrogen again. More power consumption. I don't know about the rest of the world, but the US power grid needs to at least double in size to handle the load. And here in Hawaii, our power grid, (already at the breaking point) needs to quadruple in capacity.

Energy.gov
Hydrogen is the simplest and most abundant element on earth—it consists of only one proton and one electron. Hydrogen can store and deliver usabl…
1
Reply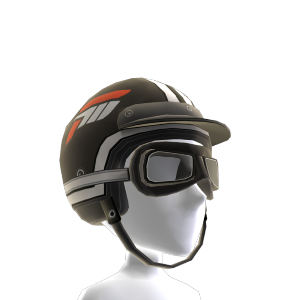 Speaking of Hawaii… and I'll plead ignorance here, seems like you're sitting on an endless (clean ?) energy source of incalculable power. Anything much being done with geothermal there ?
2 Replies
2
Reply
Geothermals - hadn't considered that.
Iceland springs to mind and probably many others.
The refilling thing was on the news or a documentary several years ago but again seems to have either died off for some reason or it's still being worked maybe ?
1
Reply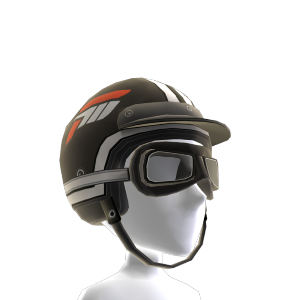 Not_Here_Too
Not a subject Native Hawaiians are willing to let be developed. End of discussion. That's how a lot of things get done here. But I moved to Hawaii to live in Hawaii for the reason of it is Hawaii. I left Oregon for the reason of others moving there then saying, "that's not how we did it - wherever". @KnightOfRen8514 can probably understand this.
2 Replies
3
Reply
Things are done differently here. Road building, a road in the Mainland that would take a summer season to build. Here takes 3 to 5 years minimum. Construction of any kine (Hawaiian word for kind) is as weather permits. That means it may be to rainy to work or it may be good surfing weather. In which case, work can wait a day or two.
1
Reply
AnakalaRon
Pity they won't let it happen. Could be a new Superpower - both for Hawaii and energy in general.
1
Reply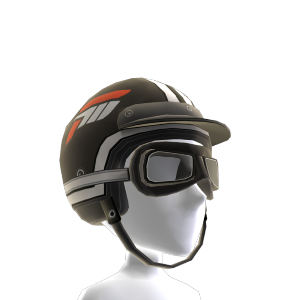 Ah yes, now you say it I recall the issue. Thanks.
1
Reply
Jesus. This thread is still going? Look what Ford has done to us.
2 Replies
2
Reply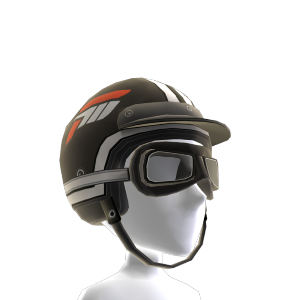 No no, we're onto better things in it now. Really !

1
Reply
Runoff1999
Sadly yes - thought the dead horse had been thrashed enough and only thing needed was to dig a hole but then it switched to EV fuel issues and I suddenly got interested again.
Sorry - Maybe the fuel thing needs to be moved to a new thread but I'm not sure how to do that.
2 Replies
2
Reply
Dead horse? Pun intended there?

2
Reply
But of Course - again pun intended…
Reply
Don't give the overlords any fuel. They'll lock it or bundled it up some obscure place and spoil all our fun!
2
Reply
Yeah - would be good if I could just move these into a new one though to stop annoying all the dead horse thrashers from carrying on without having to read them.
1
Reply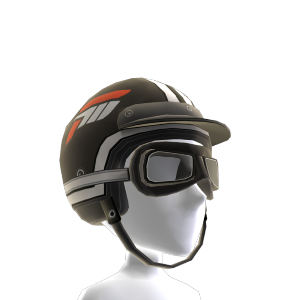 It might get Admin split off and moved eventually

Until then… consider it the graveside service for the much abused equine

And, fwiw and if any interest, I dug up an old news article on that battery refilling idea might be the one you were thinking of Aaorta. Some reading for me later anyway

1 Reply
1
Reply
Tried to select all the relevant posts and make it a new thread but it didn't bring them over - just a link back to the original.
Thanks for the other link though - I'll need to read this.