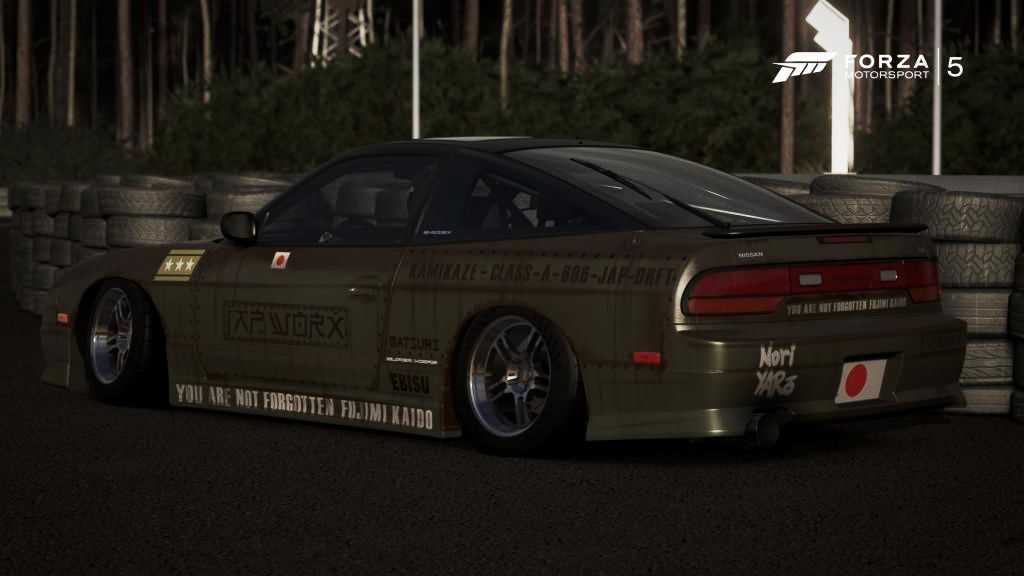 Really miss this track in forza 5. Would have looked great on next gen. Oh, and bend after bend. What joy.
I only came in at Forza 5 so i missed out on the chance to race on it in the past really hope they are able to bring it into 5 for us, Would be amazing to Drift down that track <3
Nice paint job, I really miss Fujimi because it gave us a chance to replicate classic car hill-climb's and tarmac rally stages.